W Hollywood Hotel & Residences to Open In 2008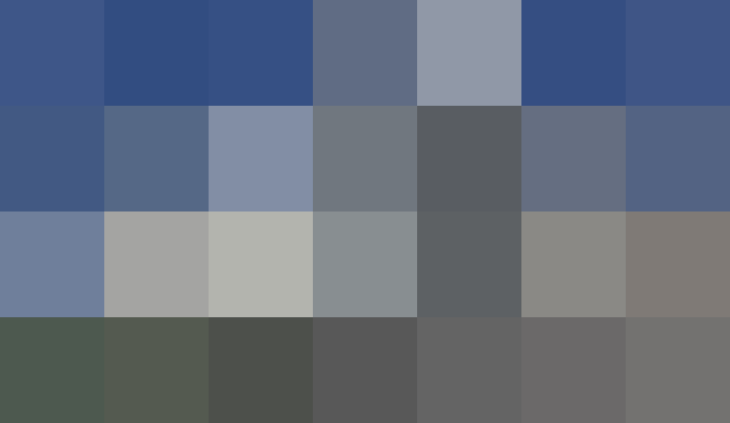 Many people aspire to have their bedrooms feel like a hotel room. Well now, if you happen to have the right amount of ching$, you can just own one! The W hotel chain have recently launched their W Hollywood Hotel & Residences
You can currently submit your information to "Be the first to knoW. Be the first to oWn." It will be their 5th hotel/residence property, and will be located at Hollywood & Vine, with approximately 300 rooms and 150 condo/residences. If you own one of these condos, you'll have access to the hotels facilities, including room-service, housekeeping, and conceirege services.
Hollywood
is not enough excitement for you, they have just announced that they are also developing a W hotel & Residences in
Las Vegas
too! The W Hollywood is scheduled to open in 2008, and they just broke ground on W Las Vegas, but they are currently taking reservations for the condos.
I guess if you own it, you don't have to worry about stealing the bathrobes…
Published: May 23, 2006