March is Small, Cool Month!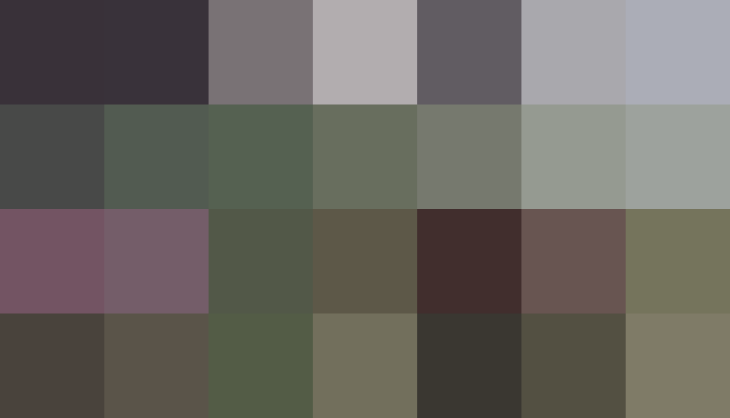 March is the time to celebrate those who find efficiency, beauty and happiness in small urban homes. Here at AT, we've never accepted that a lack of space is fatal when it comes to creating an inspiring home. Lack of space is simply a starting point for creativity.
While last year we fielded 30 entries from the New York area, this year we have opened our Smallest, Coolest Contest up to the entire country and are prepared to show up to 60 Eastern entries on this site and 60 Western entries on our Los Angeles site. We hope to see even more solutions this month and are curious to hear what you think.
So spread the word and don't hesitate to enter if you're under 650 sq/ft. There will be five final winners AND six honorable mentions that are completely at the discretion of our judges.
Every entrant that we post will also get our new book when it comes out later this month, so you'll have some good bedside reading at the very least.
Published: Mar 6, 2006