May is Spring Cleaning Month!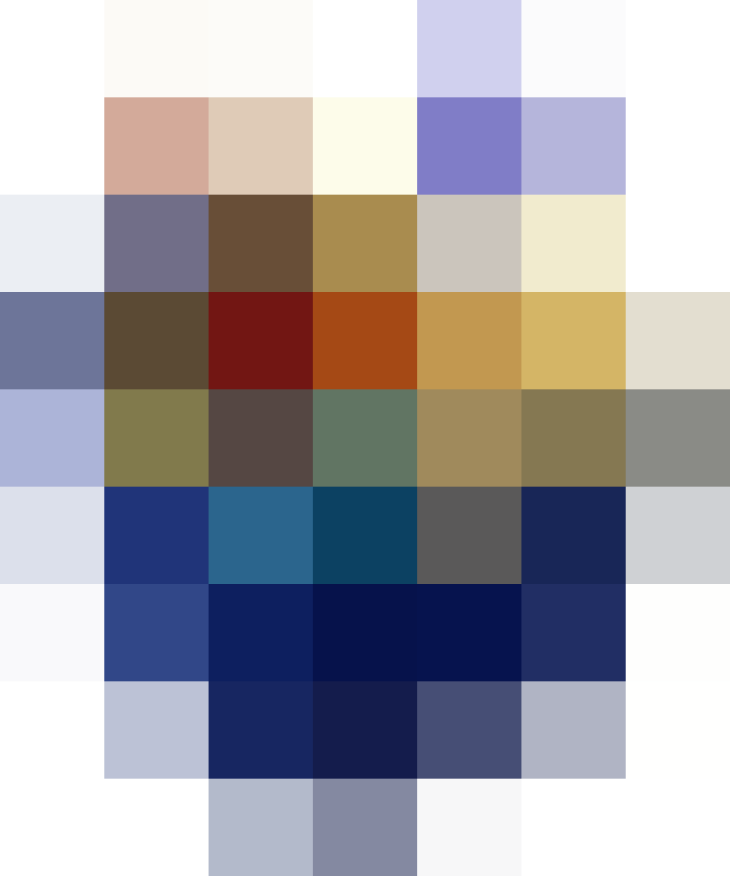 That's right, folks, it's that time of year again! Time to pull everything out of the garage, time to finally sort through those clothes in the closet that we haven't worn in over a year, and *GASP!* time to move the fridge away from the wall and find what that weird smell is for once and for all.
During the month, we'll be looking at products, services and inspiration to help us all get ready for summer. If you've got a tip or a pic of some good clean fun, send it in!
Published: May 1, 2006