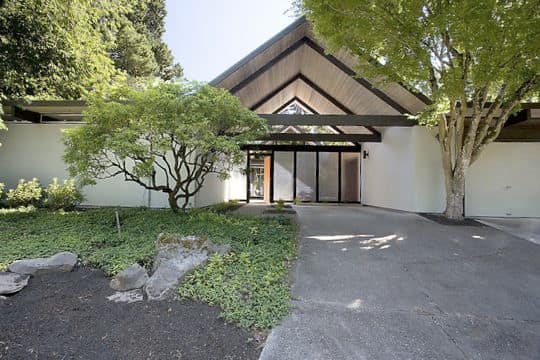 Join Mid-Century Modern home builder Robert Rummer and Becca Cavell of THA Architecture Inc. for a special interview with the man behind beloved Portland landmark "Rummer" homes. One night only. Sellout expected. Must RSVP by Sunday, November 1st. Here's how...
This event will take place at Rejuvenation next Wednesday at 6pm. A $20 suggested donation at the door benefits Street of Eames after-school programs for homeless children. RSVP by November 1st!
For those of you not in Portland, and I know you are out there, please enjoy this re-post of a Rummer Redo!
(image: Portland Modern)