Merz Apothecary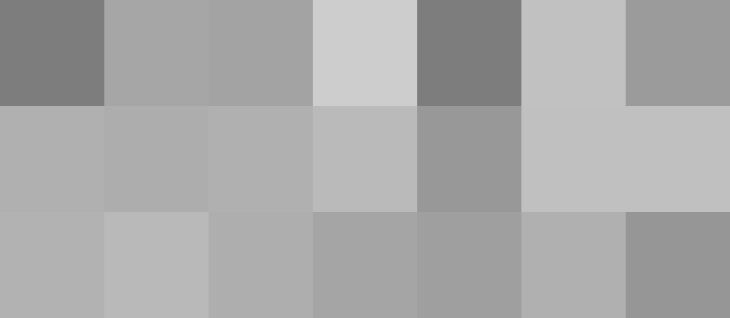 We don't know anyone who doesn't love this shop. A bold statement, but it's true. It's full of all sorts of lovely things, many that are hard to find anywhere else.

Located close to the Brown line stop in Lincoln Square, Merz Apothecary has been in business since 1875. The owner moved to this location in 1982. The interior was designed to replicate a turn of the last century European shop. It features tin ceilings, oak cabinetry, and leaded glass windows. The original pharmacy jars and herb containers made the move and are still in use.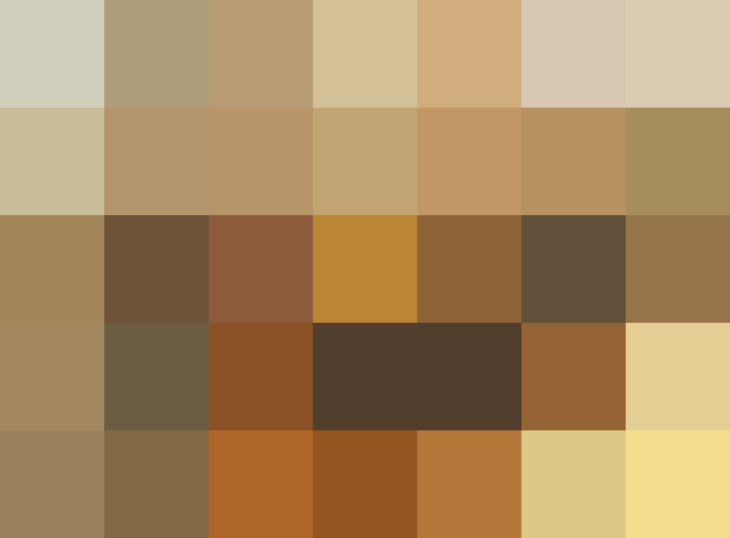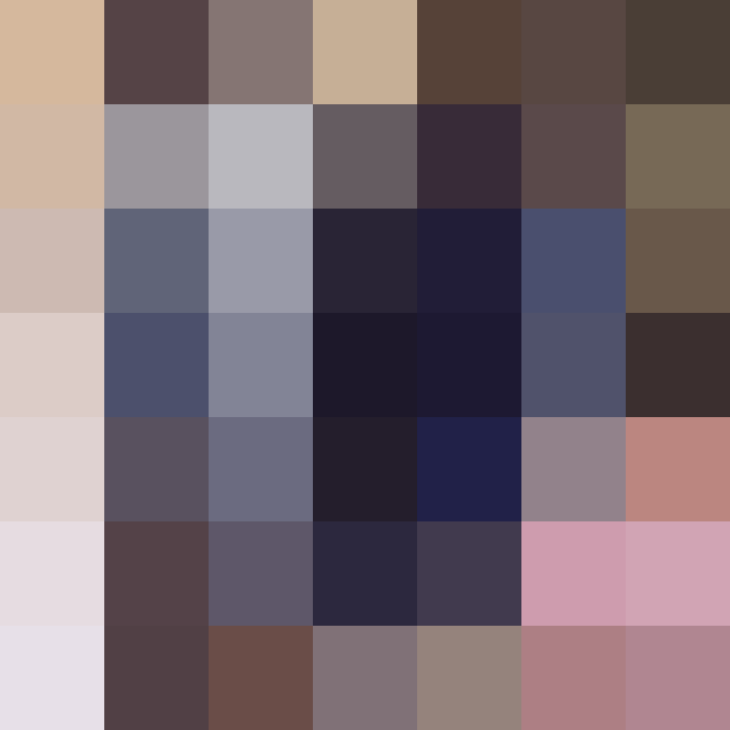 There is a wall of beautifully packaged soap and a great collection of toothbrushes. Much of the inventory is European and it feels like you are exporing a local shop on a vacation – fun. Things we love to check out at Merz: tea, skincare lines from all over, bubblebath, French fizzy vitamins that come in metal tubes (the best!) and the unusual toothpaste selection.
I think it would be hard to leave without at least a small purchase from Merz, whether for your home, yourself, or for a lucky friend.
(Re-edited from a post originally published on 04.21.06)
Published: Aug 22, 2007