Messiest Closet 2006: Max's Secret Shame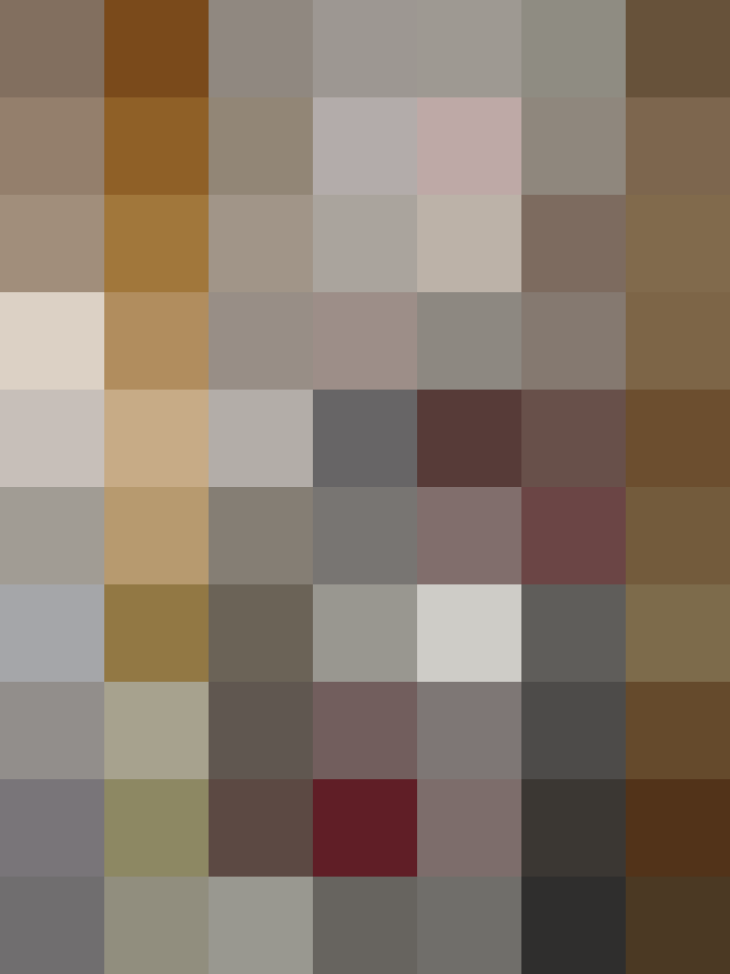 Name: Max K.
Location: Prospect Heights
Size: L shaped and variable
This closet is our secret shame. The rest of our place is very clean and well organized, but this closet is like the demented uncle that no one in the family wants to talk about. This closet needs help!

It needs to be accepted back into the family, and we think it can get there with a little professional help. [more below…]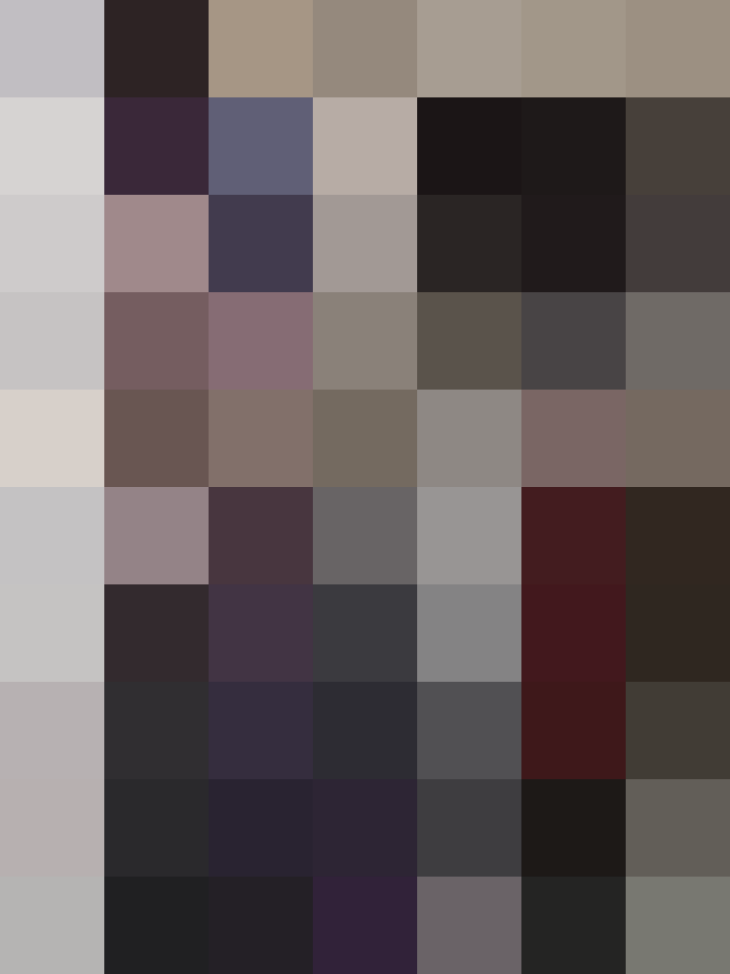 The closet is two stages, shaped like an L. The first stage is about 6.5′ x 4.5′ with a 12′ ceiling. A 2'x2′ chunk of the end is taken up by a large support column for the building. The other end of the L is about 66″ deep and 51″ wide with about a 7′ ceiling.
This closet contains:
– All off season coat and hanging storage
– luggage
– Recycling
– Clothes hamper
– Dog food storage
– Previous generation computers (now reserved as backups for our business machines)
– All tools and mops/buckets/sewing machines
– Deep file storage
– A trunk of off-season clothes
– A 10′ ladder that must be carefully maneuvered into the closet like an overgrown tetris piece
– A metal tripod with electric hoist and swing for rambunctious bedroom activities
– General living supplies such as paint, the ironing board, vacuum cleaner.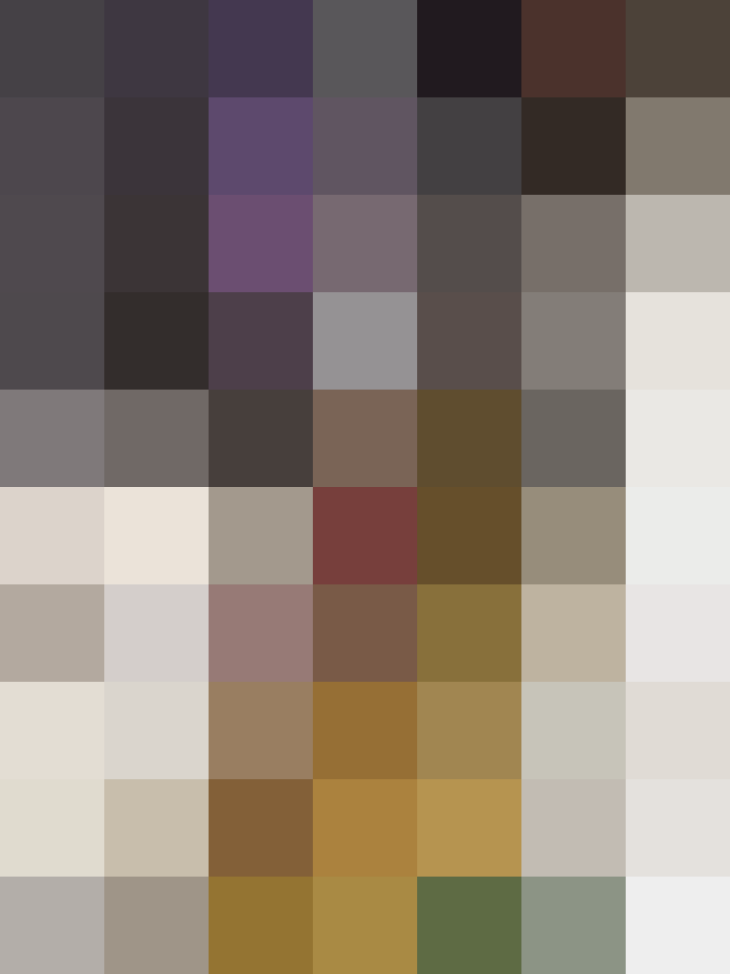 Published: May 30, 2006