method Laundry Detergent with Smartclean Technology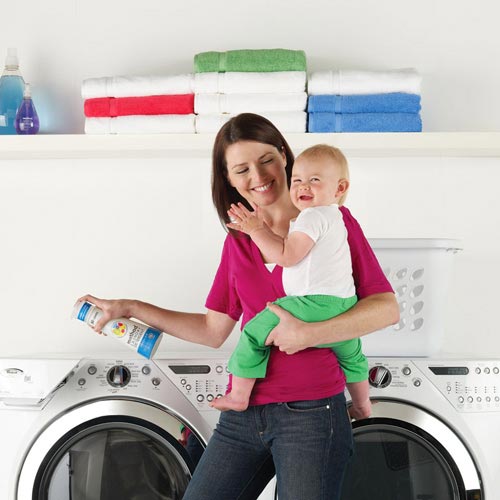 Say buh-bye to the jug and hello to method® laundry detergent with smartclean technology™ — the revolutionary new way get your clothes amazingly clean. Its patent-pending formula is so ultra concentrated, 50 loads fit in one teeny bottle. No more overdosing, no wasted detergent, just four easy pumps and you're good to go. And because it's from method you can be sure the ingredients are super green. So, why wait? Check it out today at methodlaundry.com.
Comments have been disabled.