Midwestern Road Trips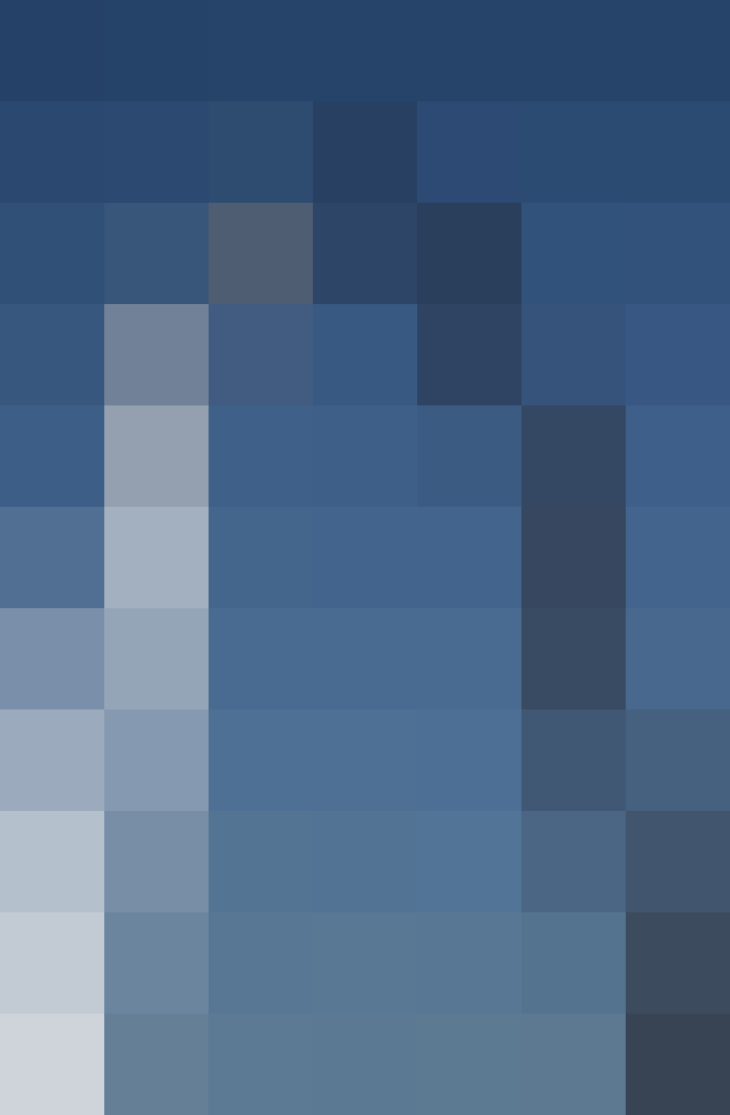 We're dreaming of a road trip to escape from all the weekend guests, work, weddings and general chaos of summertime. The Midwest has a lot to offer for the design-obsessed. Where would we go if we had a month to hit the road?
For our full fantasy itinerary, click below the jump…
• We'd get our prefab fix at Rocio Romero's home in Perryville, Missouri – open to the public by appointment.
• At Cahokia Mounds in Collinsville, Illinois we'd check out the earthworks of former residents from AD 800-1400.
Where are you off to this summer (in reality OR in your dreams)?
Published: Jul 10, 2007