May is Spring Cleaning Month!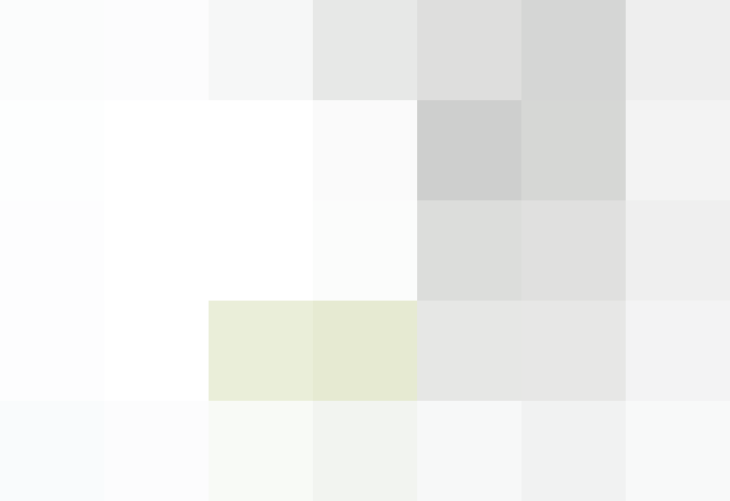 Busy weekend! Rather than burying ourselves indoors with the annual rite of purge-sort-put away-scrub, we snuck out to the Zeum, the SF Design Center Sale and to a few open houses, where we fantasized about having more space. We'll be blogging the first two.
In spite of the weekend's spring cleaning lassitude (which we blame on the glorious weather), we still plan to finish getting our house in order before May days wane, and we'll blog all the good resources we discover in the process. We'll also be continuing to Bay Area-ify AT by blogging our regional passions, including technology in the home, products and tips for indoor / outdoor living, and green ideas.
Keep sending us your small-space tips and questions!
Published: May 8, 2006