Know a Good Mover?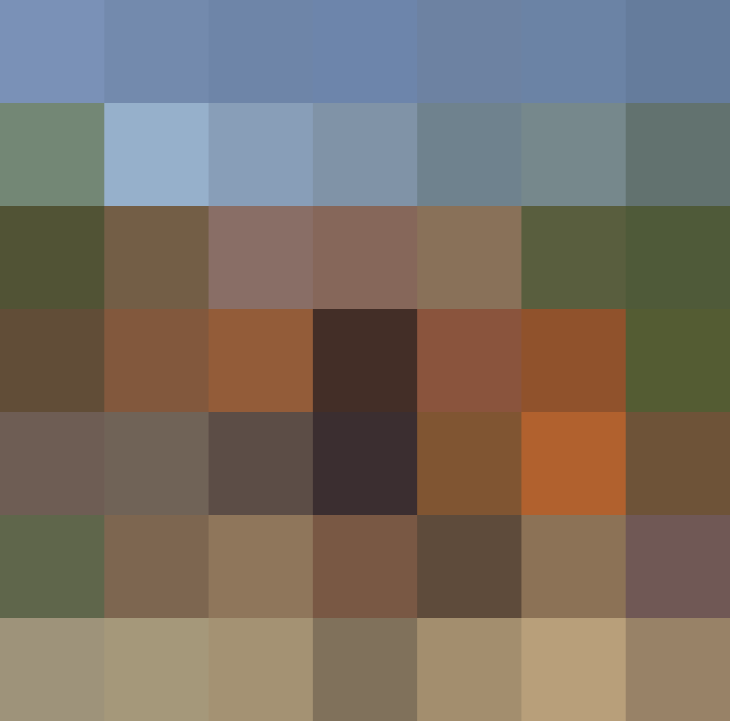 We moved to San Francisco in 2001, just as the economy went bust. It was a good thing our movers didn't break too much of our stuff, because it was at least a year before we were gainfully-enough employed to be able to replace any of it.
Every now and then someone writes in asking for a recommendation for a good mover. We'd offer up the name of the company we used for that cross-country transfer if we weren't still a little bitter over the (no doubt inadvertent) trashing of a Victorian dining table from our grandmother's house.
So we're putting this question out to you: got a good mover? Let us know by e-mail or tell us all about them in the comments below.
Published: Jul 31, 2007