Music for Moving: Playlists to Pack By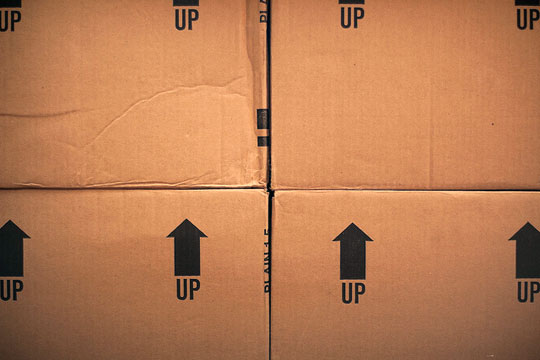 There's no getting around it, moving takes time. Lots of time. Like any daunting project, it's
What's on your moving playlist?
Tell us in the comments!
There are really endless ideas for good songs. You'll have to let us know what we've left out in the comments. But here's a jumping-off point for your next moving mix!

Moving Up and Out (Motivational)
Billy Joel, "Movin' Out"
Village People, "Go West"
Jeffersons Show Theme Song ("Movin' on Up!")
Phillip Phillips, "Home"
Crosby, Stills, Nash & Young, "Our House"
Carole King, "I Feel the Earth Move"
Journey, "Don't Stop Believin'"
David Bowie, "Changes"
Sheryl Crow, "Every Day is a Winding Road"
Bruce Springsteen, "Born to Run"
Young the Giant, "Apartment"
Moving On (Melancholy)
Peter, Paul & Mary, "Leaving on a Jet Plane"
John Denver, "Take Me Home Country Roads"
Fleetwood Mac, "Landslide"
Beatles, "I'll Follow the Sun"
Hank Williams, Sr. "Ramblin' Man"
Geographically Specific
Sara Bareilles, "Vegas"
Joni Mitchell, "California"
Katy Perry, "California Gurls"
Beach Boys, "California Girls"
Johnny Cash and June Carter Cash, "Jackson"
Simon & Garfunkel, "America"
Bruce Springsteen, "Atlantic City"
Someone Still Loves You Boris Yeltsin, "Oregon Girl"
The Band, "Acadian Driftwood"
Bon Iver, "Wisconsin"
Ella Fitzgerald, "Manhattan"
Jay-Z and Alicia Keys, "Empire State of Mind"
Phoenix, "Rome"
What are your favorites on our lists? What did we forget?
Tell us in the comments!
(Image: Flickr user Robert S. Donovan, shared on Creative Commons.)