Neighborhood Hunting: Chicago Cycling Club
Part of city life is being prepared to move – for lots of reasons – better rent (or a better landlord), buying property, changing to a different school district – maybe setting up house with a sweetheart.
Whatever the reason it is good to know something about Chicago's neighborhoods before you begin your search. Are there shops, transit, playgrounds, nice gardens – these things make a big difference, but what about the general vibe of the neighborhood?
You can miss the "feel" of an area when you just drive through in a car – a bike ride might be the way to go. The Chicago Cycling Club organizes bike tours through neighborhoods that are usually free and often include a meal at a local cafe or restaurant, a walk around and then a ride home.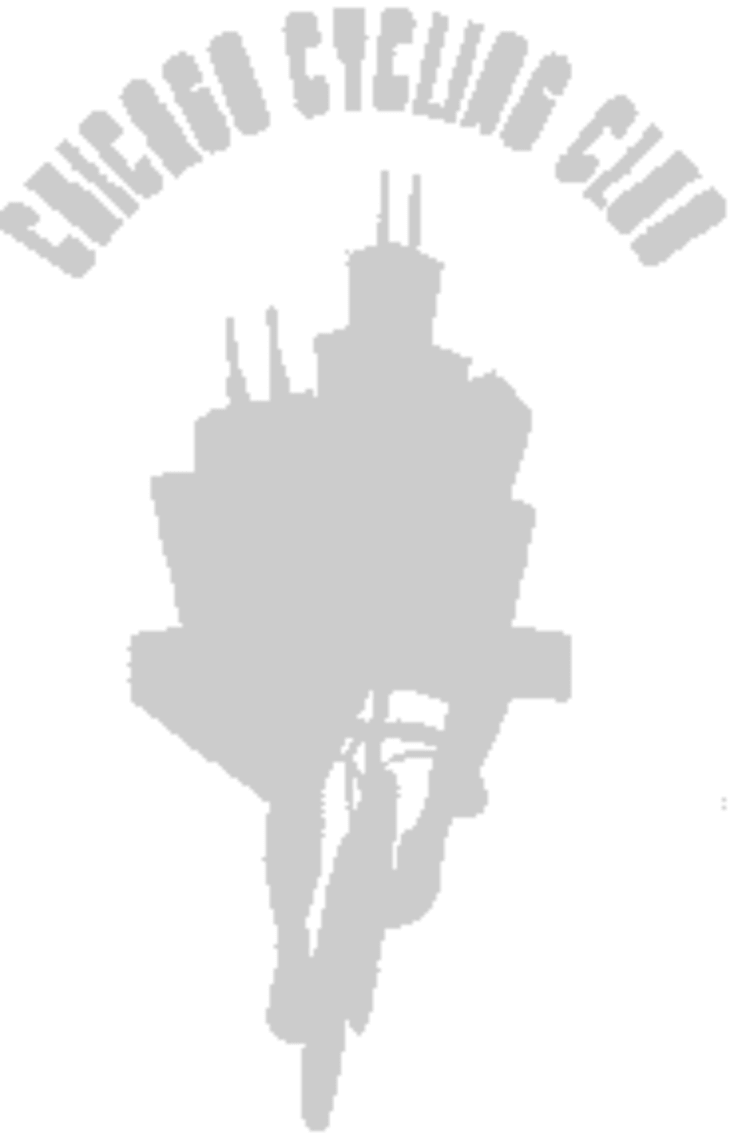 The ride calendar offers all levels of rides, but the shorter, in- town "social" rides sound perfect for exploring Chicago.
On May 27, a Bike tour of mosaic tile art thoroughout the city, ending with a BYOB picnic.
On June 3, a Southside park tour with a stop at Skyway Hotdogs.
And finally, on June 25, The Superdawg ride through the northwest neighborhoods of Albany, Jefferson, Gladstone, Norwood and Edison Park.
Published: Apr 21, 2006