New Orleans Public Library Book Drive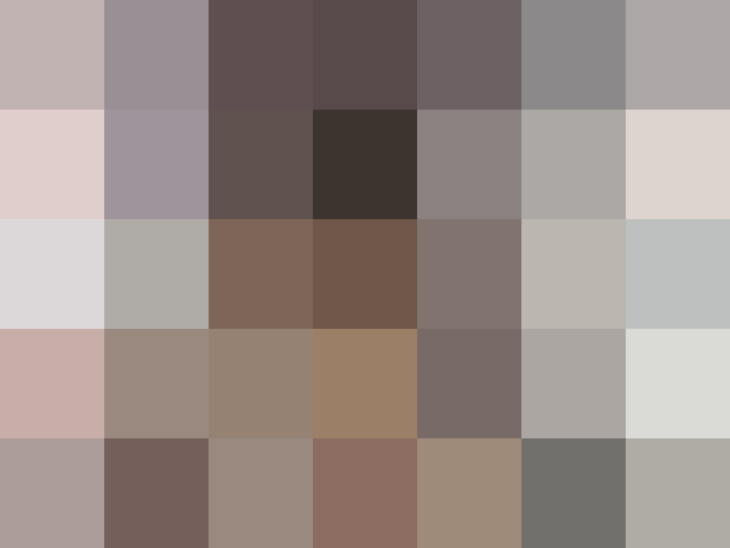 (From Michelle):
Wednesday is the last day to donate your used books to a bookdrive which will raise money for the public libraries in New Orleans! Don't wait any longer – bring your used books in ANY condition to: The Quilombo Cultural Center, 1757 N. Kimball Ave. Chicago, IL 60647 (773) 227-8879. We will be trading the books, by weight, for money with a charitable company, so ALL books and magazines will help! Help reach our goal and restock our libraries!
I'm currently in New Orleans and things are green again, life is beginning to move forward. The libraries here need money, even more than books, so this is a rare opportunity to REALLY HELP OUT in a significant way. -Michelle
If you can't make the Quilombo donation in time, find out about donating your books to the NOPL system directly at the NOPL donation site.
Published: Apr 11, 2006