New Year's Eve Invitation Inspiration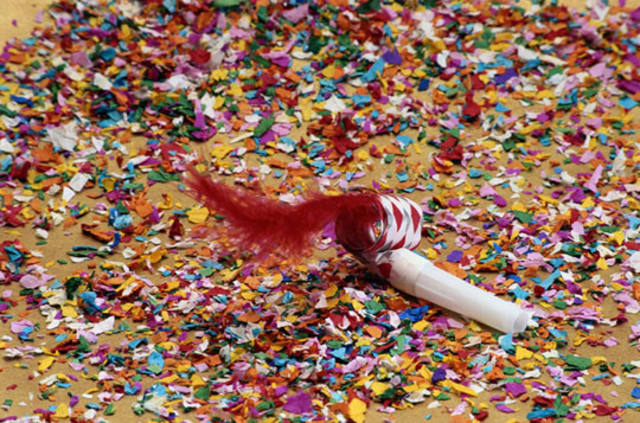 This Holiday Inspiration Series is brought to you by Veer.com
New Year's Eve can go one of two ways: it's either a huge party night, or it's a night you stay home in your pajamas watching the countdown on the TV. If it's the former, and you're the one hosting the bash, then make sure your party invitations are light and sparkly, like the champagne you'll be serving.

What is it about heels that's so evocative of New Year's Eve? Maybe it's visions of dancing and twirling, but whatever the reason, it means you're going to have a good time.

This invitation is simple and classy, the perfect way to bid farewell to the old year and toast to the new!

If your idea of a perfect New Year's Eve is hanging out with buddies at a bar, then this is the invite for you. Auld Lang Syne, my friend, Auld Lang Syne.
This Holiday Inspiration Series is brought to you by Veer.com. To see more inspiring images related to this post, click here to find our album on Veer.com.