NEWS: Etsy Labs in Brooklyn!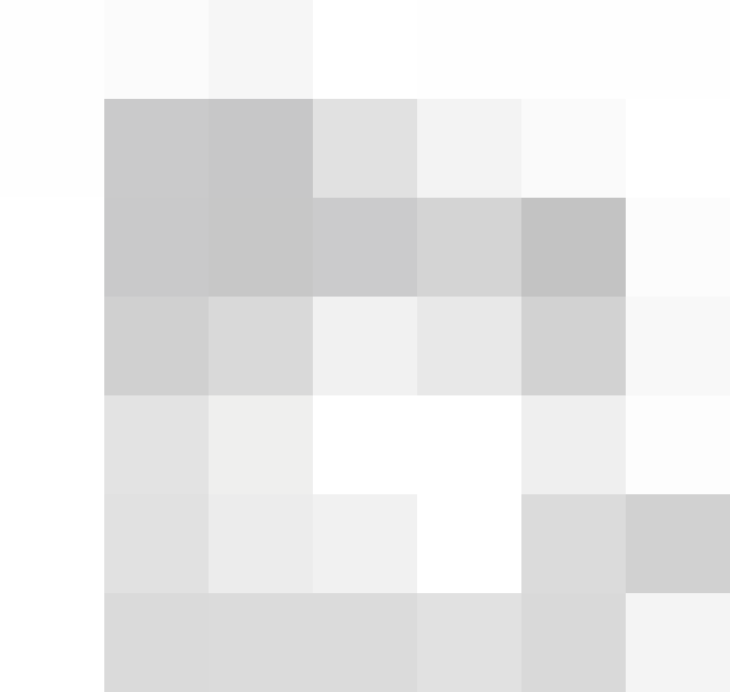 Etsy
—the site for buying and selling all things handmade—is establishing a HQ and communal creative space in Brooklyn.
Etsy Labs
hopes to offer resources, support and classes to the DIY community:
It will be home to parties, trunk shows, seminars, workshops, a lending library, and all other sorts of fantastic things. It will have a silkscreen press, a letterpress, film, music, and video production facilities, jewelry making stations, sewing machines, sergers, and so, so much more.
Also, the Etsy Labs will be accepting donations of DIY supplies…
Got extra fabric sitting around? Just upgraded your sewing machine? Have too many cans of paint cluttering up your workspace? Send them to us, and let others put them to good use. Certainly this is better than having them end up in a landfill. Furthermore, we will document all donations that come on and thank you (and your Etsy Shop) on our soon to be launched Etsy Labs website.
Please send or drop off your goods:
Etsy
Attn. Anda Lewis
325 Gold Street, 6th Floor
Brooklyn, NY 11201
If you have any questions or have something to say us about the Labs (As I'm sure you do), please feel free to write to Anda at anda@etsy.com
Published: Jan 19, 2007