NEWS: Michelle Kaufmann Designs Closing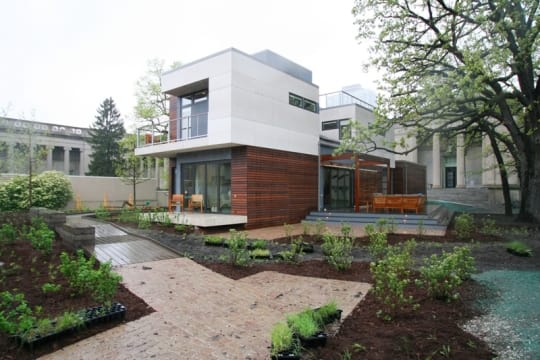 We couldn't believe it when we read this piece of news yesterday: Michelle Kaufmann Designs is closing. As anyone who regularly reads this blog knows, we're constantly enamored by Kaufmann's green prefab designs. She has been on the cutting edge in this field of design and we've always been thrilled to see what's coming next from her firm...
Apparently MKD has felt the effects of the struggling economy, and even after trimming down staff, etc., finds it impossible to keep its doors open.
We're incredibly sad to see this happen to such an important green architecture firm; however, this obviously isn't the last we'll see of Michelle Kaufmann. She's already expressed a desire to begin focusing more on multi-family projects and green communities.
Read the whole story at LATimes.com.