Newsweek Likes Small, Cool 2006!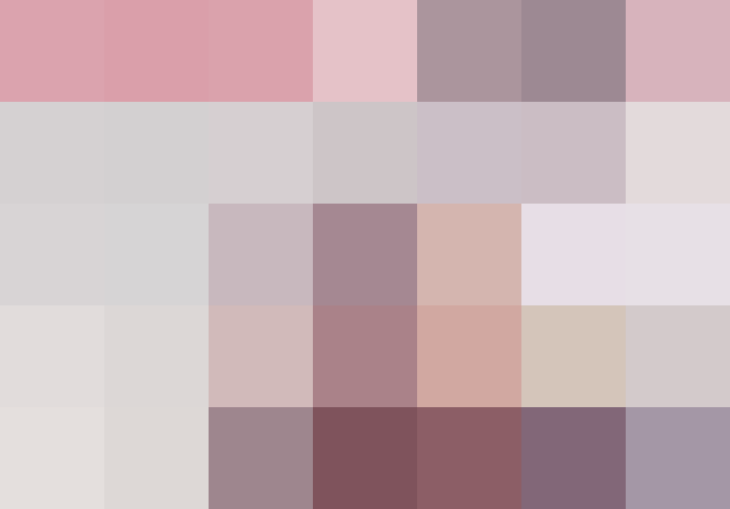 [P2] says the contest isn't for the thin-skinned since the site allows viewers to critique. "You're having total strangers say they hate your sofa," he says.
Potential small apartment submitters and thin skinners take note! If you have got some great ideas, this is becoming an even better forum for sharing them and getting your creativity out into the world.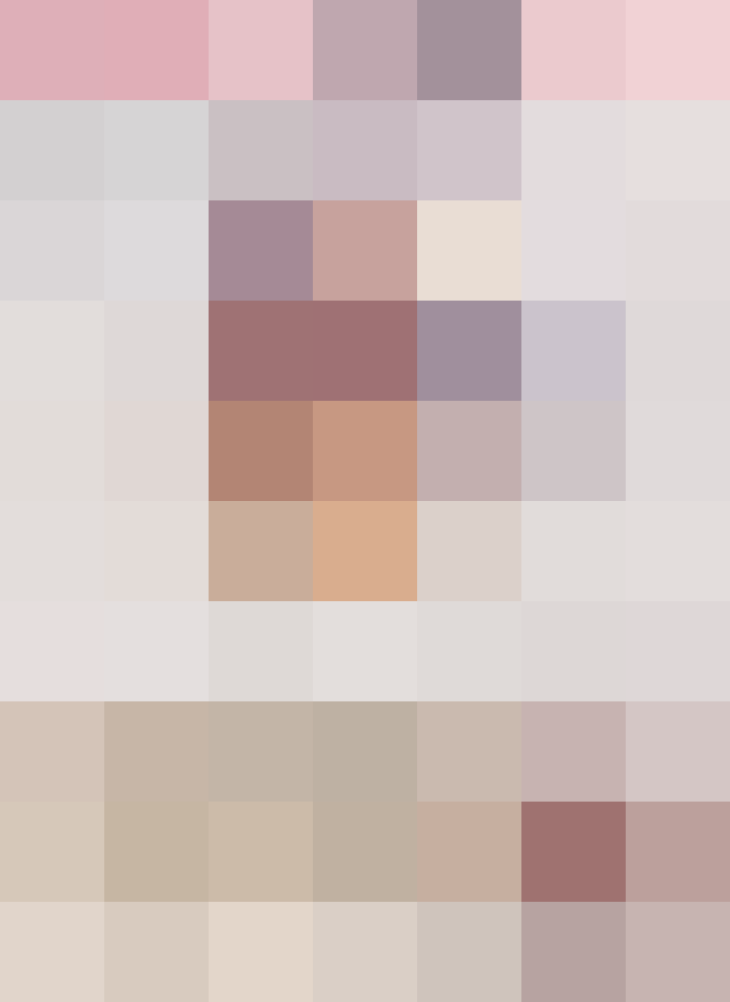 Published: Mar 6, 2006