Nine New Colors from Farrow & Ball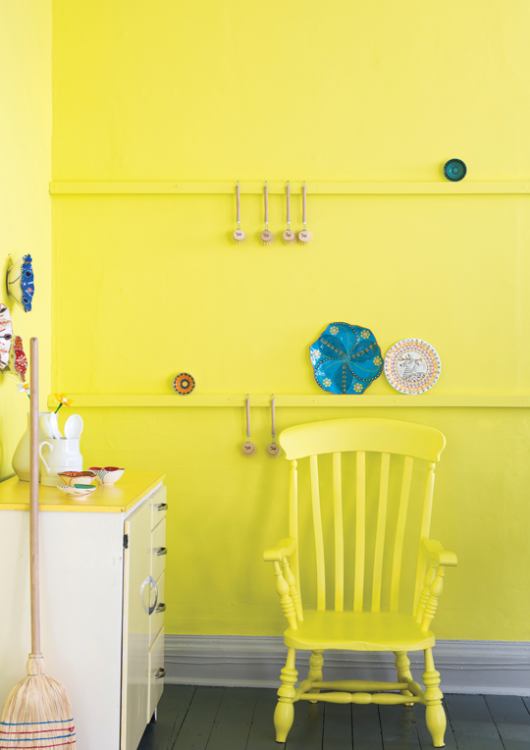 Farrow & Ball, renowned for the rich paints and luxury wallpapers manufactured in their Dorset, England factory are unveiling nine gorgeous new hues!
Inspired by everything from Dorset coast fossils to shades found in 17th-century manors, Farrow & Ball's newest colors have a rich heritage and are right on-trend. Launching today, these new hues are also just in time for fall paint projects.
At Farrow & Ball, the same time-tested production methods and recipes that were first pioneered by John Farrow and Richard Ball when they started the firm in the 1930s are still used today. Their fastidious attention to the quality of ingredients, amounts of pigment, and rich resin binders that go into each paint results in colors and finishes of unmatched quality and depth of color.
What has changed at Farrow & Ball is their edited range of 132 colors. Once new colors are introduced, the ones they replace are retired to the company's archive, where they remain available to order. Their newest colors work beautifully in modern spaces and bring a strong tradition of fine craftsmanship to any room.
We love all of Farrow & Balls new colors (you can see their entire collection here) but we've chosen our favorites in the gallery above. Which would you like to see in your own home?
Farrow & Ball paints and wallpapers are available at fine retailers worldwide. Or, you can also explore the collection and shop online.