Nursery Hack: New Uses For Nursery Gear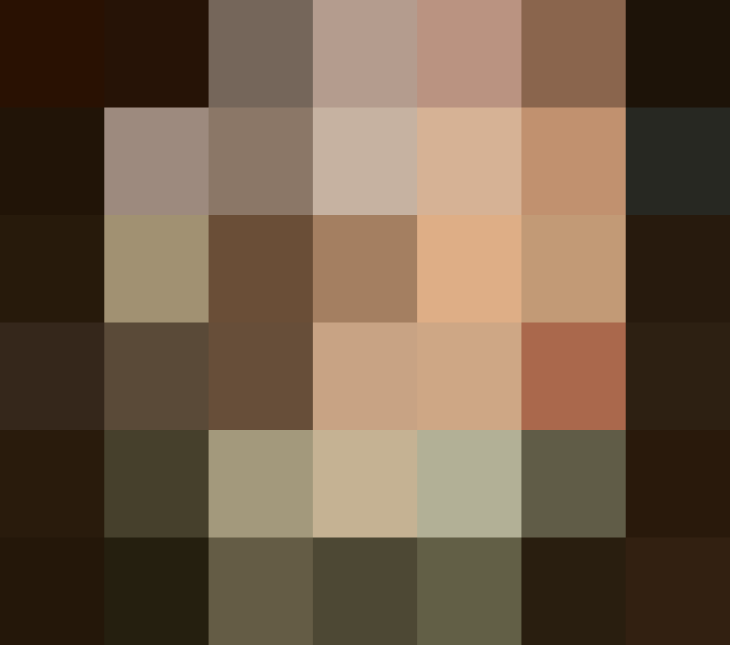 They don't stay babies forever. So what do you do with all that gear once you no longer need it? Of course, passing it on to another parent is a time-honoured tradition, but some things are just made to be repurposed. Case in point: the diaper toolbox.
NOTCOT offers us an example of how to turn this nursery tool into a great office organizer.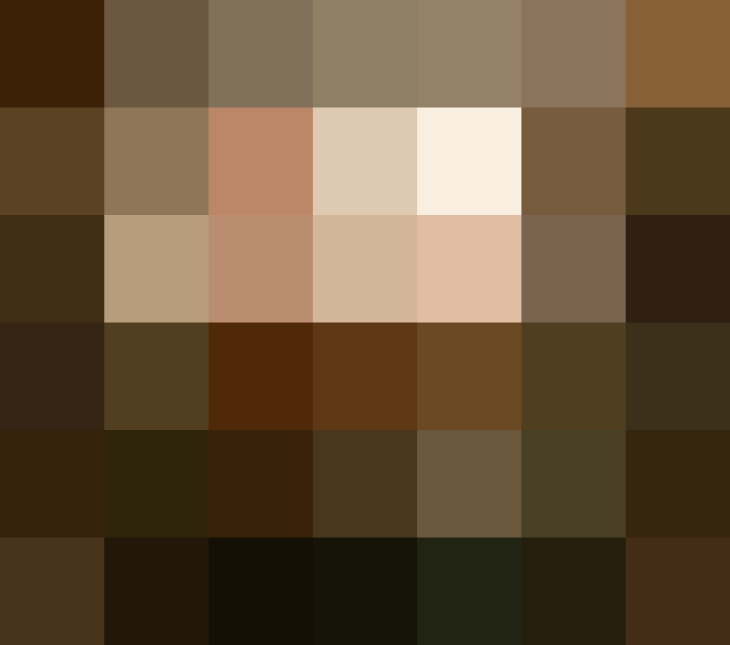 We have seen the diaper toolbox on the Nursery before, as a slink, in its originally intended use. But as NOTCOT points out, the top of this organizer is great for CD cases, while the sides work as pencil holders. The two drawers, below, hold business cards and other small desk items nicely, and the clean, modern design of the toolbox makes this transition work.
In a small space, items need to be able to do double-duty. NOTCOT's example of how to repurpose SkipHop's diaper toolbox is inspiring.
Published: Feb 8, 2007