NY House Tour: Chris and Holly Bake from Scratch

Name: Chris & Holly

Location: Hell's Kitchen

Size: 950 sq ft, 2 bdrm condo

Years lived in: 2 years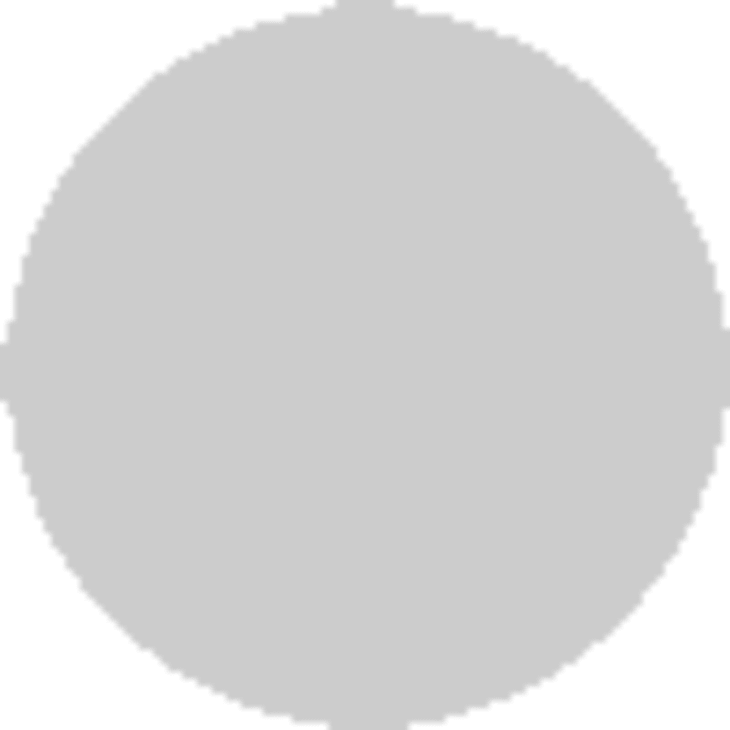 Chris and Holly, long time AT readers, have a great home that they built from 'scratch'–in the New York City sense of the word, of course. They gutted it, ripping out the electricity, plumbing, and everything other than the supporting studs of the original space. Then they sent in their own photos and hunted me down for a house tour…































See All Pics at Once
What they were left with was a very long and narrow (12 feet wide), space in which they decided to attempt to create a spacious feeling two-bedroom home. By placing the kitchen in the middle of the apartment they prioritized privatizing the two back bedrooms and creating a distinct public area around the entrance. Walking through the front door lands you right in between the living room and the dining room.
Style: Eclectically Modern. With elements of Bauhaus, Deco, High-Tech and Mid-Century Modern, the apartment borrows elements from many periods. Pieces defined as "modern" in their moment; from the 30s, 40s, 50s, 60s, 70s, 80s, 90s and 00s respectively, coexist in the same modern vocabulary. A few non-modern elements from East and West become objet d'art within the modern set.

Inspiration: The very space itself. Finding the best solution specific to this space.

Favorite Element: The success of the plan, which places the kitchen in the center of the layout, as both a hub of the home, and the division between the private sleeping quarters in the back and the public space for entertaining in the front. Originally the kitchen had been located where the living room is now, and where the current kitchen is now were a series of closets down a long hallway.
Biggest Challenge: Coming up with a floor-plan that best utilized, rather than worked against, the long narrow floor-through space. The blessing of doing a full gut renovation is the clean slate, but you still have to design within the limitations of the space that exists between the exterior walls. Like all good design, success is finding the best solution within your limitations (The renovation included a full gutting of all plumbing, electrical, interior walls, ceiling and new floors).
What Friends Say: Our friends say nice things about our home.

Biggest Embarrassment: I have two. There is a metal frame structure in the small second bedroom that is left over from an old incinerator shaft that no longer exists. We had planned to make some kind of storage closet out of it, and enclose it in cabinetry, but never got to it. It looks like an unfinished corner in the back that we've half-hidden behind a curtain. The other is the electrical box in a prominent place on the kitchen wall that is still in primer gray. I don't like to see them painted over with wall paint, so I'd planned to have it painted a white baked enamel. Once again, didn't get to it.

Proudest DIY: Doing my own design drawings in Adobe Illustrator (engineering drawings for the DOB filing were produced by a licensed professional, to my specifications).

Biggest Indulgence: Dining Room Chandelier- Cellula by Anthologie Quartett from Moss.

Best Advice: Keep good records, and get everything in writing.
Dream Source: I guess it would be a dream to have more things custom fabricated.






























For all House Tours, click here!






























Published: Jul 9, 2008