NY Weekly Events Calendar: 01.23.08

Recommended titles by designers, architects, artists, writers, and filmmakers featured at Storefront over the last 25 years
January 23rd
Storefront for Art and Architecture, 97 Kenmare Street, 212.431.5795
Discussion addressing sustainability and social consciousness in interaction design. Latest developments in green product design
Jan 24th (6:30pm)
Midtown Manhattan. Details provided on RSVP, please e-mail: nyc-rsvp (at) ixda (dot) org
Design espionage and how designers are working to protect their work in a knock-off culture. 6:30 pm,

Cooper-Hewitt, National Design Museum, NYC.



Investigate the current conditions, the processes and the related issues that define urban planning and architecture in these two cities.

Through January 26th

Center for Architecture, NYC



Graphic Modernism from the Baltic to the Balkans, 1910-1935




Over fifty works on paper, primarily printed materials including books, book jackets, posters, and printed ephemera in more than a dozen languages, will be drawn from eight departments and collections at The New York Public Library.

Through January 27th

The New York Public Library, Humanities and Social Sciences Library, New York, NY.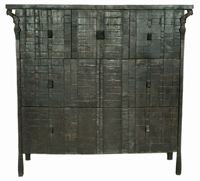 French Furniture Sculptor Ingrid Donat


Exhibition of Donat's richly textured, limited edition, cast bronze furniture

Opening Reception February 21st

Barry Friedman Ltd., 515 West 26th Street


Dyson and IDSA'S 4th Annual Eye for Why Design Competition



Students from around the country to offer their best ideas on how to demonstrate new and alternative design solutions that simply work better

Entries due February 9th

The contest is open to students at any of the National Association of Schools of Art & Design-accredited degree programs or individual student members of IDSA.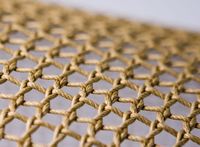 Maharam representative visits studio to display rarely seen archival fabrics from great design collaborations.

January 23rd, 7-9pm. Refreshments will be served.

DWR West 14th St., 408 West 14th St. (bet 9th and 10th), 212.242.9449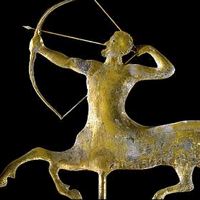 Winter Antiques Show
More than 75 exhibitors displaying furniture, paintings, books, silver, garden ornaments, medieval manuscripts, arms and armor, jewelry, clocks, textiles, and more, with proceeds benefiting East Side House Settlement.
Through January 27th
The Park Avenue Armory (7th Regiment Armory), 643 Park Ave. between 66th & 67th Sts.
Bergman & Antonioni Film Posters Exhibit
Posteritati exhibits vintage posters from Bergman & Antonioni films
Through January 31st
239 Centre Street, 212.226.2207
Published: Jan 23, 2008