NYC & LA Casting Call: Do You Want New Bathroom Fixtures? Let Us Help!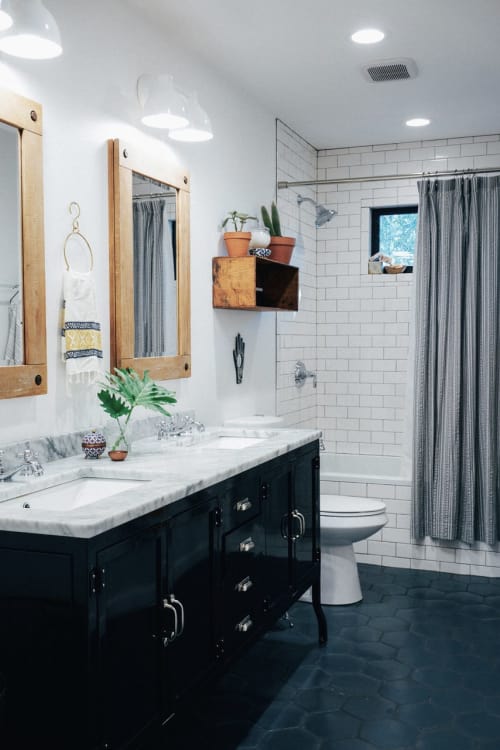 Let us give you a bathroom fixture upgrade! We're looking for a reader whose bathroom has good bones but needs a little facelift in the fixtures department. If you've been wanting to give your bathroom a more defined look, you might be just the person we're looking for.
We're working with an advertiser to help our readers make exciting upgrades in their bathrooms and to document it in a before-and-after video. If this sounds like a good fit for you, submit your information below and you could have your project sponsored and documented by our team!
Thank you, and we look forward to hearing your stories!
The AT Team