On Staying Sane: Advice from Our Renovation Diaries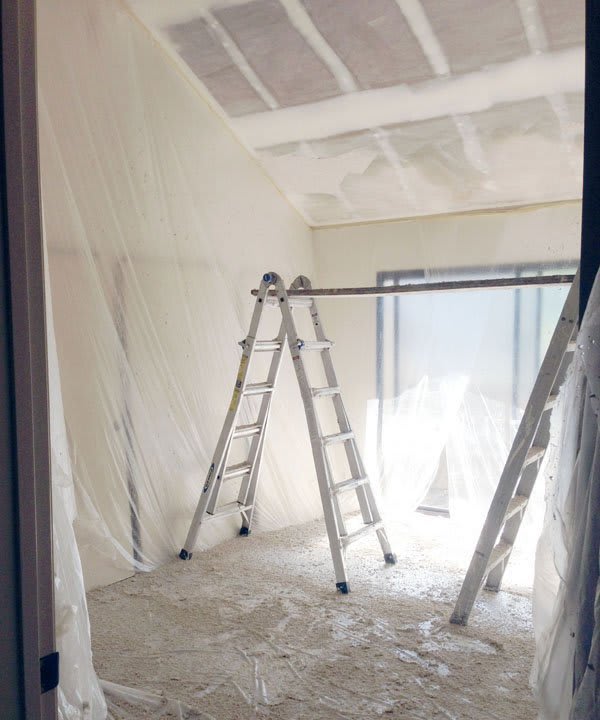 (Image credit: Emily & Aaron Choi)
When you're in the middle of a renovation, it's sometimes hard to see the light at the end of the tunnel (especially if things aren't going according to plan!). Here's some great advice from our Renovation Diary homeowners on how they stayed sane during the process:
From Emily & Aaron:
When I was in architecture school, we were told that construction projects have to always negotiate between time, quality/design and cost. Rarely can you have all three your way. I think that helped us prioritize and have perspective during this process. It's easy to get frustrated by a delayed schedule or not finding the right material, but if you remind yourself to look at the bigger picture, it's easier to make the next decision.
From Dan:
If your renovation drags on as long as mine did, allow yourself some time away from the construction site to hang out with friends and family and have some fun. I took a week-long vacation in Arizona in the middle of the renovation, and it was a fantastic way to escape all of the stress and mess surrounding the renovation for a bit.
From Jennifer:
Doing a renovation project like this can be stressful, and the number of decisions you have to make seem to be endless. (Towards the end of the project, I asked a friend who drove me to IKEA to choose the cabinet door pulls for me because I felt like I couldn't make even one more decision!) But once it's over, the stress fades away and you have the satisfaction of seeing the beautiful results and knowing that you'll get to enjoy the new room for years to come!
From Christine & Pierre:
Keep an area of the house clean and tidy as your "safe zone". The living room happily faced away from the kitchen, so we could watch a movie in a clean tidy space without a visual reminder of all the work we still had to do. It helped us stay sane.
From Danielle & Austin:
Try to avoid spending every minute at home working on your project. Remember to find ways to enjoy your space, otherwise it ceases to really be a home.
→ Welcome to Apartment Therapy's Best of 2014 roundup!
From December 21 through January 1 we are rounding up our favorite (and your favorite) posts from the past year.