Our Press: The AT Book on About.com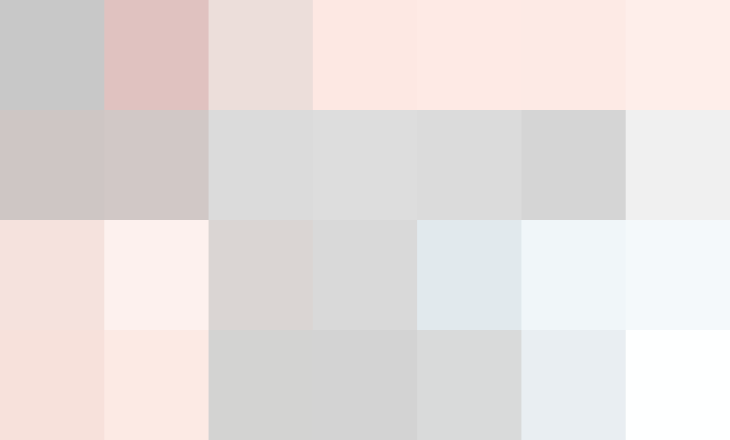 Home may be where the heart rests, but what about the homes where there is no heart? What if your home is cluttered, sterile and empty or doesn't address your needs? Apartment Therapy, written by Maxwell Gillingham-Ryan in straightforward, passionate prose, will show you how to add or restore heart to your home through decorating, furnishing, and cleaning. Though "apartment" is in the title, this book could be applied to any type of home, owned or rented, mansion or loft.
Gillingham-Ryan, a trained interior designer and elementary school teacher, believes that to make a home, the space must be both beautiful and personal to the inhabitant. In the introduction, he states, "it was clear to me that beauty had much more to do with how a room supported its occupants than with how it defined a look. Bringing the two halves together was the key." Behind this statement is his philosophy that once you develop a connection with your home, other areas in your life—love, career, family, self-fulfillment—will fall into place.
The book is made up of two parts. The first outlines how homes can create stress in your life, and the second describes two eight-week programs that make over either your entire home or a single room–all with the purpose of eliminating aspects that are a hindrance to your lifestyle. The programs walk you through cleaning, decluttering, developing a decorating sense, planning the makeover, and implementing the changes. Meanwhile, each week, the book suggests some new lifestyle changes, such as cooking dinner once a week and bringing in fresh flowers. All of this is to teach you how to make the most of your space and become aware of how a home affects your life.
Unique Decorating Philosophy
Unlike most decorating books that focus on making rooms look pretty, this book explains how to evaluate the use of an apartment, make a budget, and then develop a design sense. Instead of showing photographs of neat decorating tricks that may not work in your home, this book gives you a crash course in interior design, so that you can make small adjustments to your apartment that will make the space visually attractive and more functional.
Published: May 3, 2006