Parenting Blog Roundup: 7.11.07

Mom in Mendon: A fun Inkodye project with (grand)kids – paint Inkodye on, and the sun 'develops' it.
Everyday Mommy: Shares her recipe for Jules' Beef & Black Bean Burritos.
Z Recommends: A review of "A Treasure in my Garden"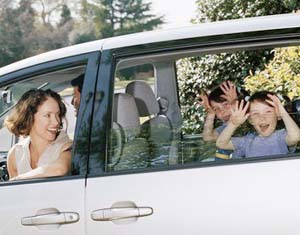 Hot Moms Club: A great primer for travelling successfully this summer with the kids.
Published: Jul 11, 2007