Share Your Holiday Gift-Making Projects with Us: The Homemade Holiday Gift Idea Exchange!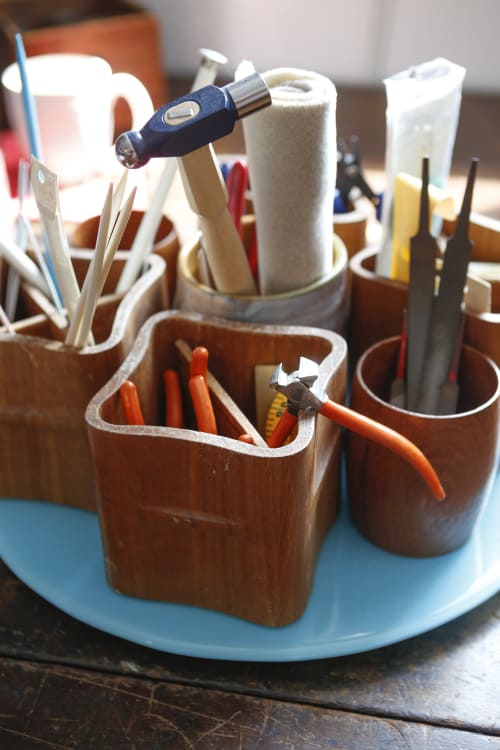 Are you making any of your holiday gifts by hand for this upcoming season? Did you make something fantastic last year? Will you share your great handmade present project idea with our readers? Please do - we want to see it!
Send us photos of your awesome gift, along with info on how you made it. If yours is one of our favorites, you and your project (along with a link to your blog, site, etsy shop, etc, if applicable) will be featured on Apartment Therapy during the first two weeks of December. Plus you'll receive an extra special holiday present from us, the editors!
Click here to see all of last year's amazing reader projects:
So start knitting, sewing, building, crafting, dyeing, gluing, felting, stitching, and hammering - and take some some beautiful photos as you go! Anything goes for projects — except food and drink recipes (we like to leave all things edible up to The Kitchn) — as long as you made it, and it's a present.

When you are ready, go here to submit your project. You have until November 28th to share.