PlantTherapy: Ordering Online for Your Valentine
Recently the New York Daily News reviewed mail-order flower services for Valentine's Day in an article entitled War of the Roses. They ordered a dozen red roses from 4 top online companies and one local florist. I would love to get this assignment!
PRO FLOWERS: longest lasting, still standing after a week.
THE PETAL PUSHER: Local flower shop; best value and almost lasted a week.
Martha Stewart: looked great days 1-4, started to wane on the 5th.
1-800 FLOWERS: started to wane after day 4.
FTD: looked horrible by the third day.
A survey like this can only be for fun; a short-lived bunch can happen for many reasons, not necessarily to do with the person who sells them to you. A long-lived rose can also turn out to be generic and uninspired – unworthy of comparison to a high quality cousin that may go quicker but opens fully and fades gracefully.
Regardless of quality, always make sure to trim off leaves that fall below the water line in the vase. This will most certainly help the life of your flowers. In the NY Daily News pics I could not help but notice the leaves in the vase water. I can only wonder if that contributed to the overall poor results.
Keep in mind that most online services and local florists will have a vase life guarantee. If your flowers fall apart within a few days they will give you a refund or replacement.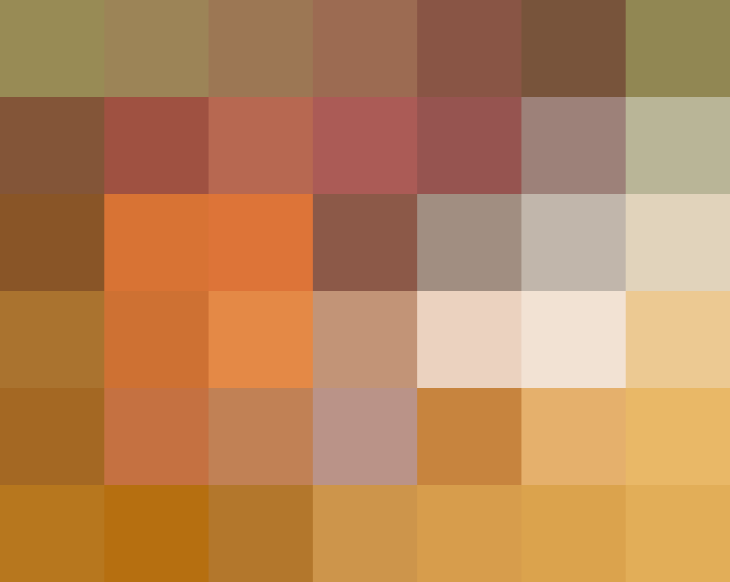 One online florist we adore is Organic Bouquet, a company that delivers organic flowers directly from the growers to you. The reasons for ordering from them are as beautiful as the flowers themselves.
Are you ordering flowers for Valentine's Day? Have you experienced good/bad service from any of the above? Had great luck with a local florist? We'd love to hear from you.
matt at apartmenttherapy dot com
Published: Feb 10, 2007