Pomp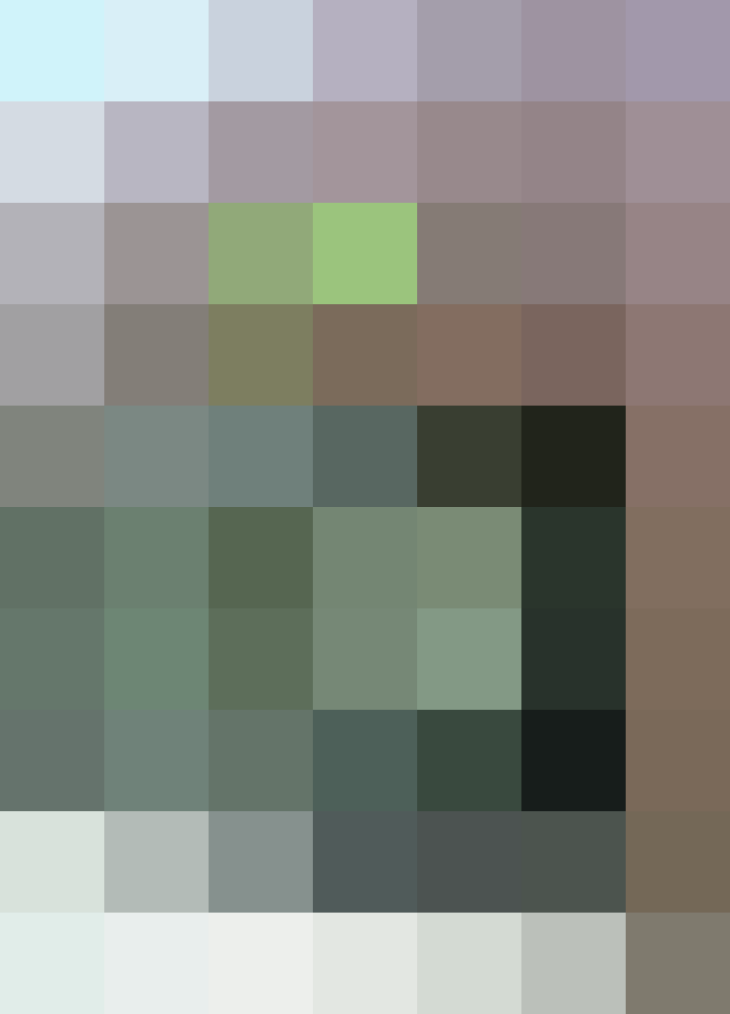 We came for the radio, but stayed for the rest.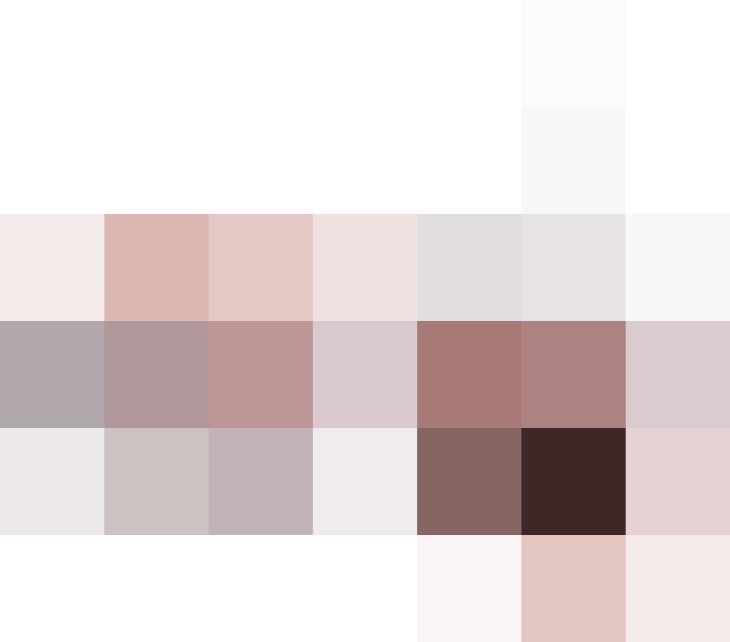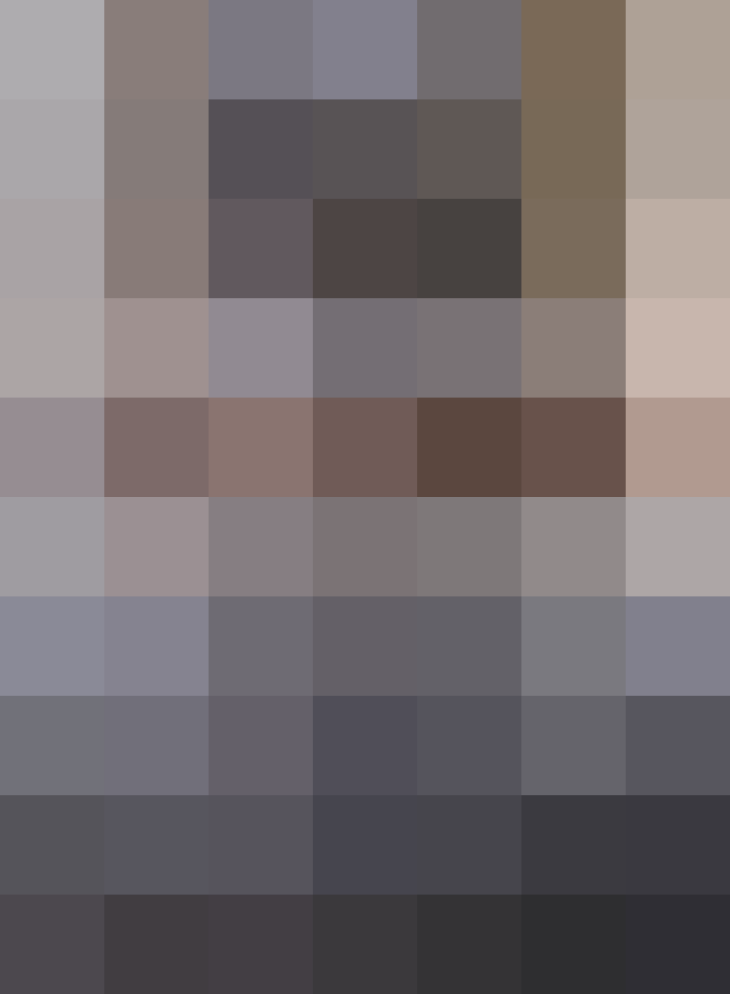 Pomp
is another in the line of boutique stores that offers great, interesting designs with a real soup-to-nuts mentality, with every room in the house covered.
Pomp carries some of the best in American and Europian design, as well as having furniture that is custom made.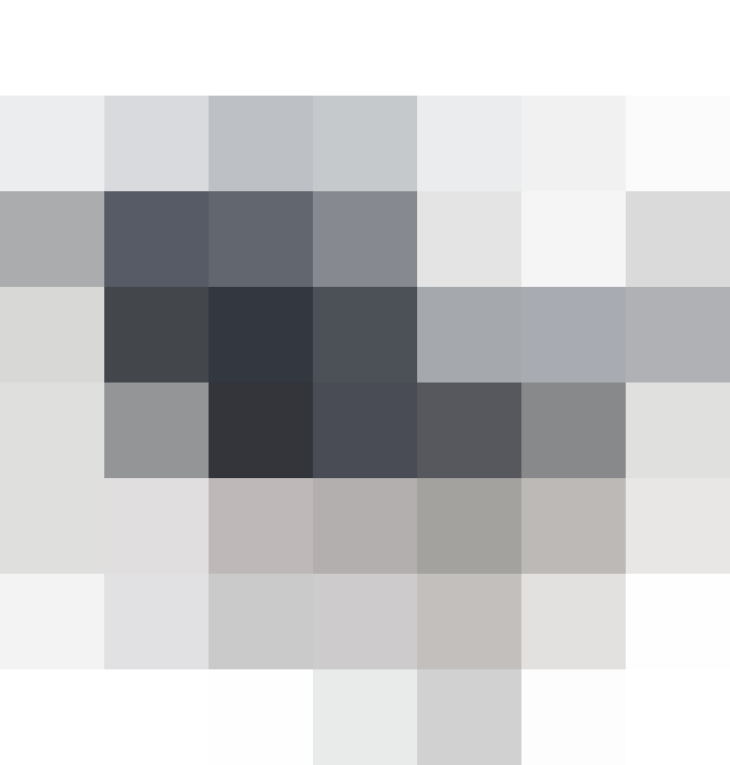 Published: Mar 14, 2006