Alphabet Prints from Strawberry Luna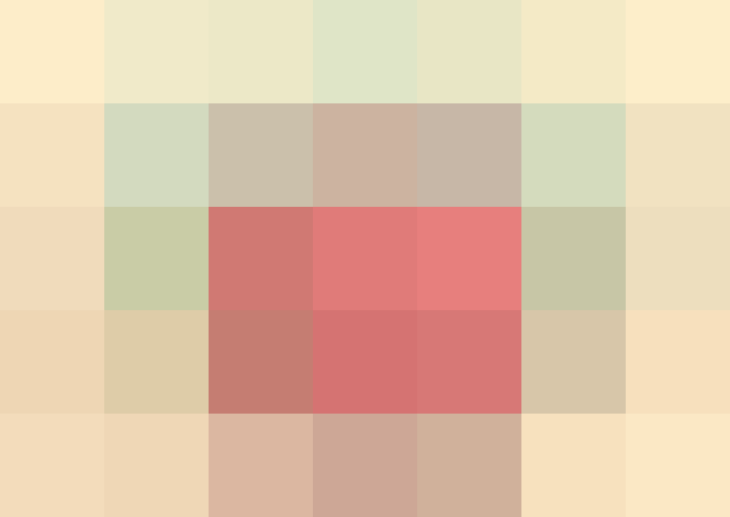 We spotted these adorable alphabet prints over the weekend at the Flatstock Poster Convention, part of Union Park's annual Pitchfork Music Festival. Allison of Strawberry Luna, a Philidelphia-based screenprint shop, designed these for her friend's first baby. They've been so popular that she now sells them as part of her poster line. Screenprinted in limited editions, they're $15 each, available online.
We think they'd be perfect for a child's room or a spot in any apartment that needs some pink or blue. The alphabet project is a work in progress, with about 14 letters finished so far and more on the way.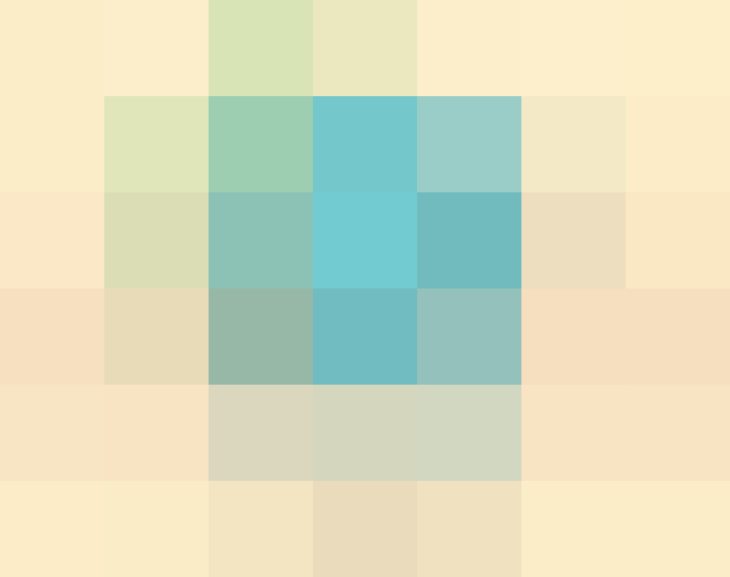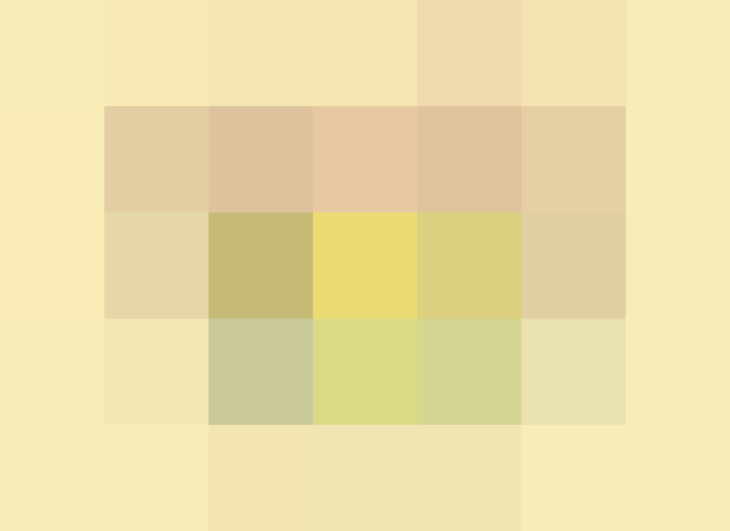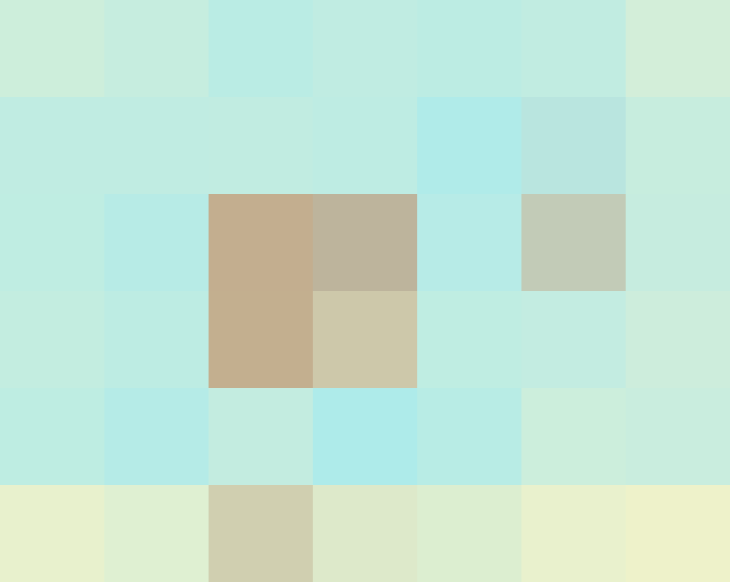 Published: Jul 16, 2007