Post Your Baby: Jamie Pup's Totally Excellent Closet Remodel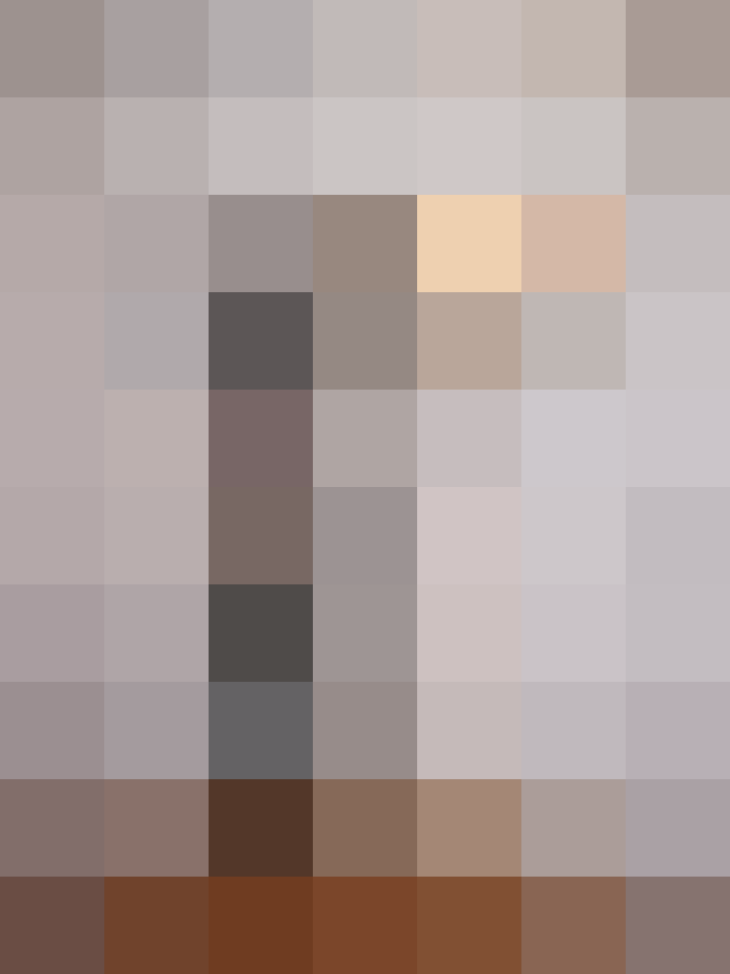 Got a closet with a small doorway that makes it hard to reach up and use the upper shelf? Would you like to open it up? That's exactly what Jamie Pup did in his old apartment, and he liked doing it so much he took pics. In a follow up to his great Custom Shelving Demonstration from a few weeks back, here's his totally excellent closet remodel. Thanks, Jamie! (Do you have something great in your apartment that you'd like to show off? Send it in to editor@apartmenttherapy.com and we'll Post Your Baby!)
"The two biggest problems with most closets is the single bar for hanging clothes that they typically have, and that difficult-to-use shelf space above the bar that extends up behind the wall above the door opening. You have to reach in and up through a small opening making the space much less useful than it could be….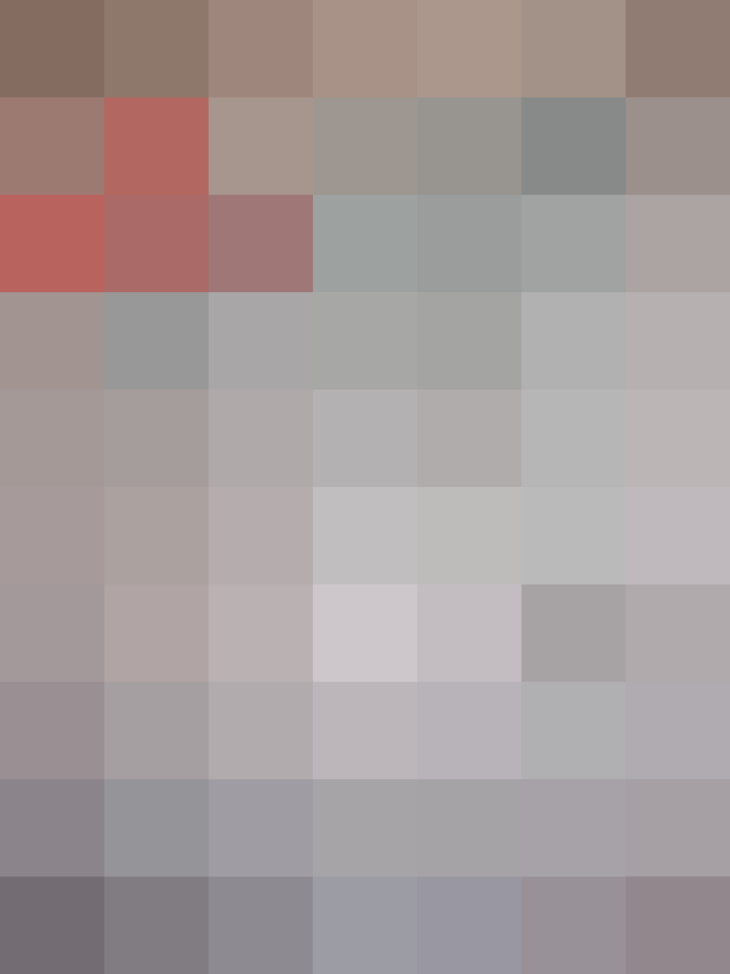 If possible, it is better to open up that wall above the door opening and install a shelf just above the top of the original door opening so that the new ceiling of the closet is just above your upper bar and the new floor of the storage space above is accessible from the front. You also free up much more useable space this way because your shelf is now full depth instead of half depth and you can add additional shelving that you can reach from the front instead of from underneath.
I did this in my closet but also found additional space at the back of the top of the closet due to the dropped ceiling of the bathroom next door. I boxed out this space in plywood and liberated enough space to store suitcases and a number of boxes.
Hope you find this useful.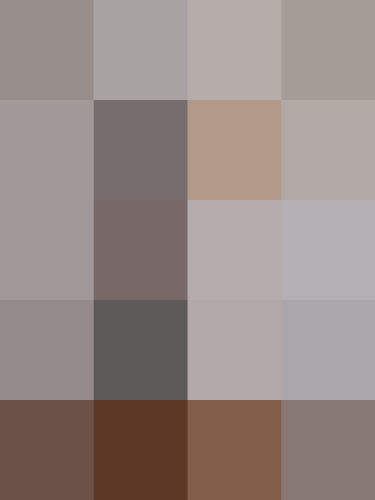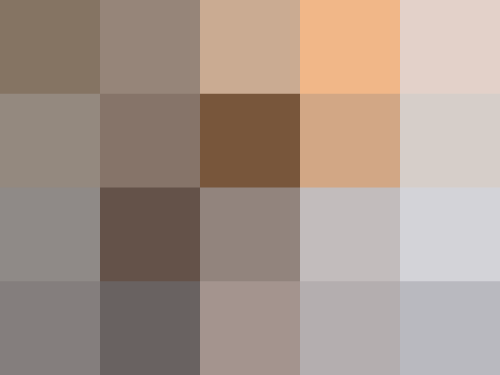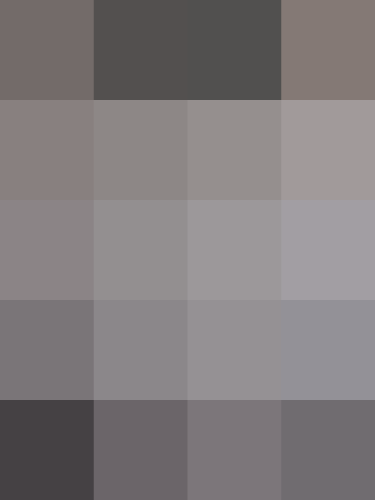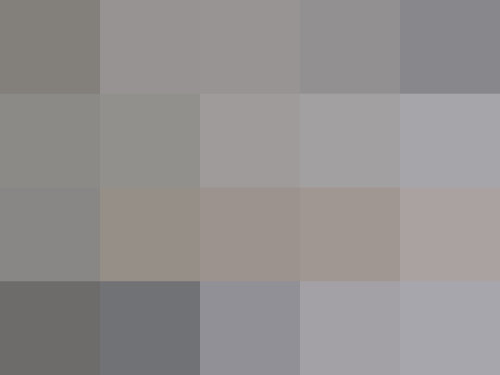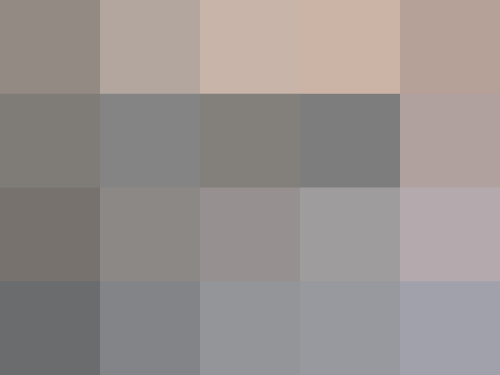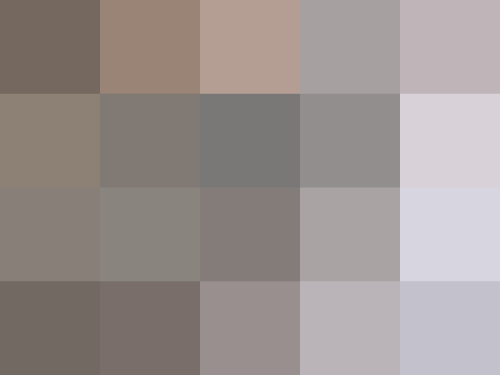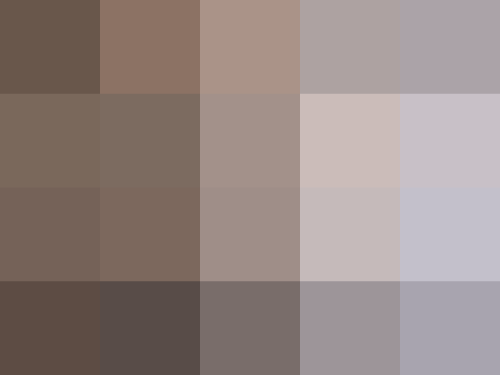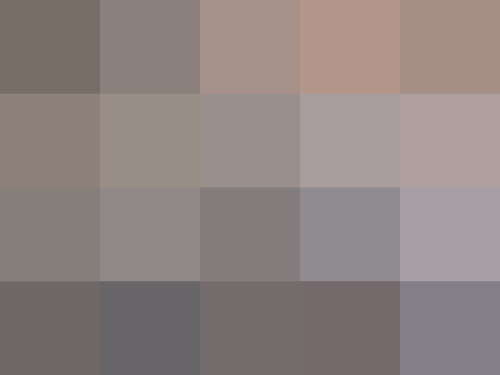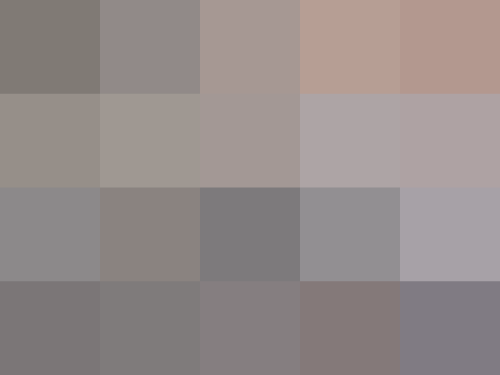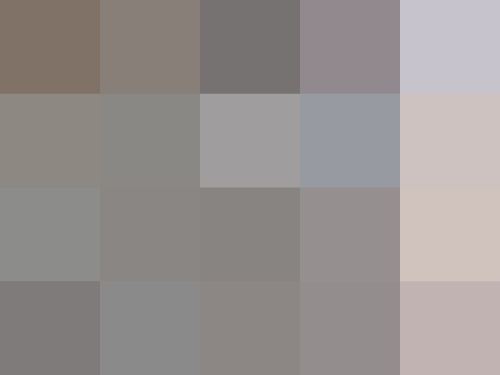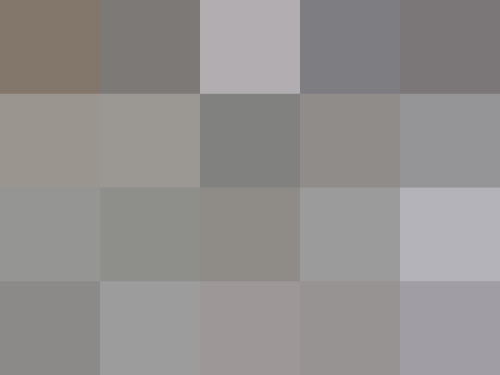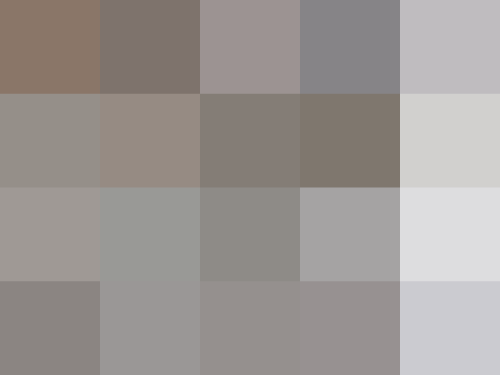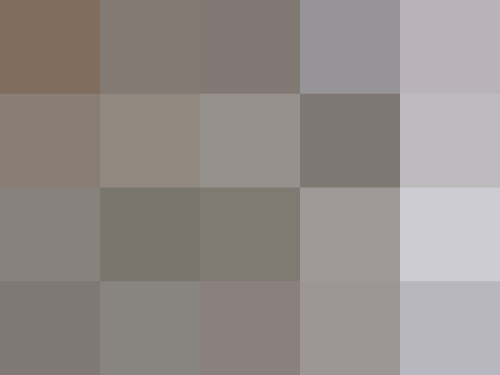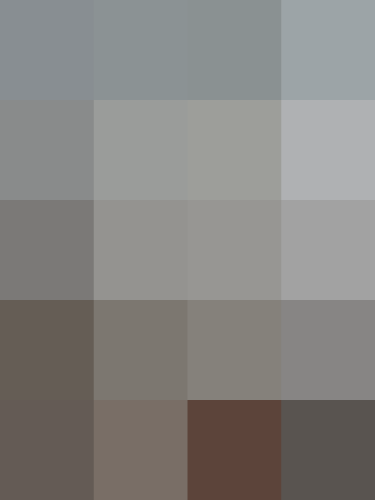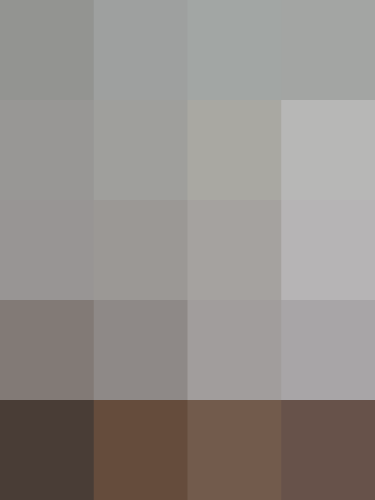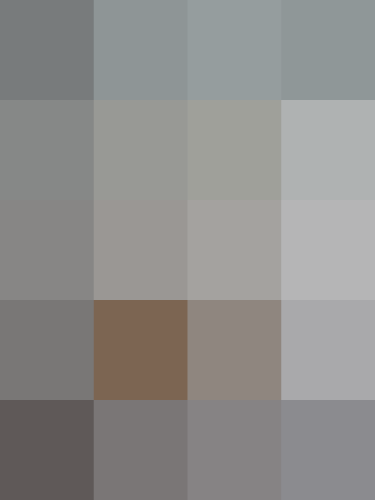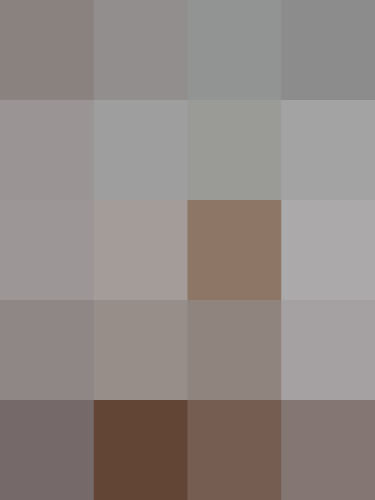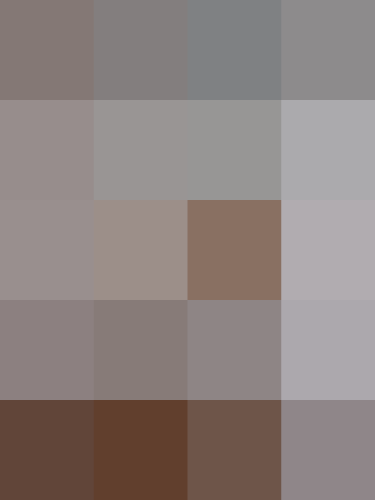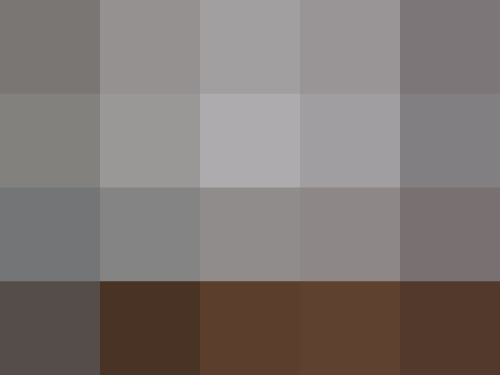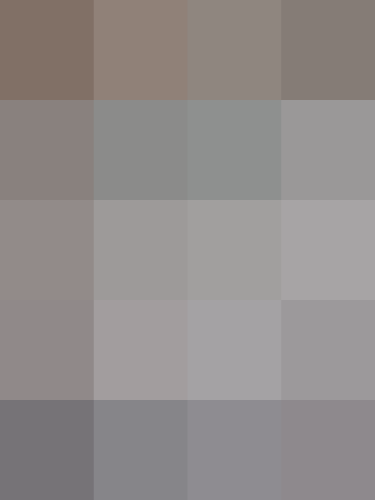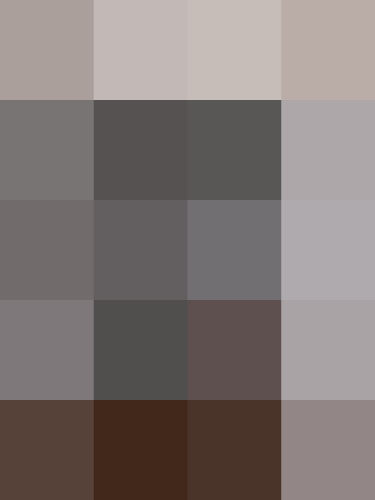 Published: Sep 28, 2005