Prairie Mod at the NY Gift Fair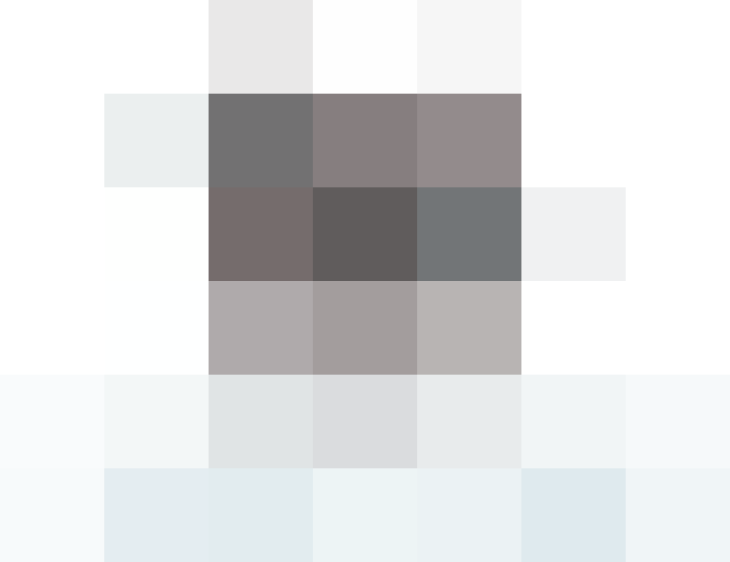 We're jealous. Praire Mod was in NYC this past weekend for the NY International Gift Fair. They kicked off their coverage yesterday with an overview of what caught their eye – the post is filled with links to interesting exhibitors such as green-designed Mio, Artecnica, and Dermond Peterson (we like the new bamboo pillows!).
Beginning today, they are posting more about their favorites from the show which warrant a closer look – such as the mod baby goods Ouef.
Also check out today's Prairie Mod Monday, which explores the whole idea of gifts and the principles behind choosing a worthwhile one…
Published: Jan 29, 2007