PRO Computers, Inc.

Your hard drive crashed. And you haven't been good about backing it up. You are desperate, panicking, and in search of some help. That's where the computer repair service comes in to the rescue. Just like your car, you need someone you can trust to not rip you off. Finding a highly regarded repair shop, in the midst of all this chaos, is a very difficult task.
If you're in Chicago, we've stumbled across one such resource, PRO Computers. They come highly recommended and have helped many individuals recover lost data. Their services range from helping you troubleshoot a broken computer to installing memory, all for $70 per hour.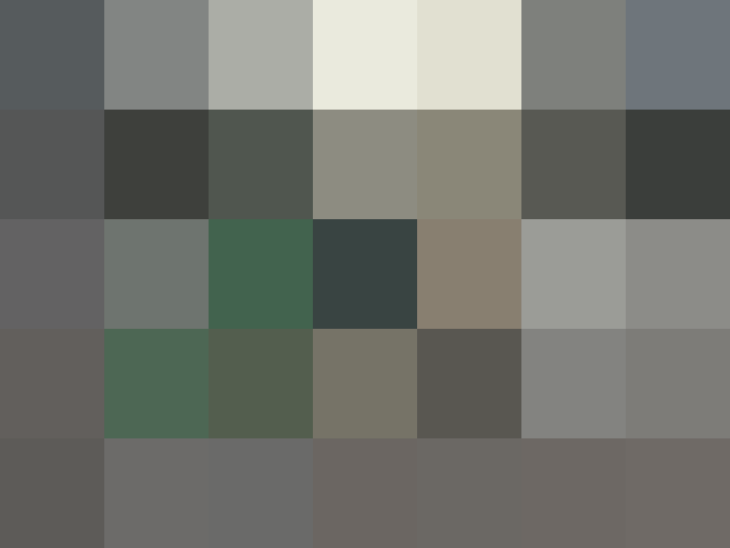 When it comes to using these services you definitely get what you pay for, do your research and don't skimp on the cost. There is nothing worse than paying for help and nothing getting fixed. Educating yourself about your computer is also a great idea. Just like knowing how to change your oil, the more you're not afraid to peek the under the hood the less you'll need these repair services.
Have you had good experience with computer repair in your local area? Let us know and we'd love to share it.
Published: Jun 7, 2007