Quick Thanksgiving Invitation Inspiration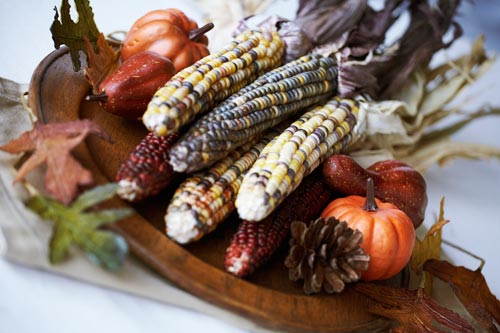 In case you've forgotten, Thanksgiving is only two weeks away! But don't worry—there's still time to get your dinner invitations out to friends and family. An invitation with a warm, season-inspired photo is the perfect way to set the mood for your guests, and encourage them to come join the celebration.
A squash centerpiece, a crystal glass full of red wine, and linen napkins. Welcome to an intimate dinner with your significant other.
This woman gazing out the window expectantly is hoping to see
you
walking up her driveway! This formal table and scrumptious looking turkey would be the perfect invite to a dinner with the in-laws, or your boss and his wife.
This table setting is a bit more relaxed, yet no less inviting. Cozy and accessible, it's perfect for an invitation to a large family gathering (complete with a kids' table and after-dinner games).
While some people love the food that comes along with the Thanksgiving season, for other's it's all about the magnificent colors of Fall.
This Holiday Inspiration Series is brought to you by Veer.com. To see more inspiring images related to this post, click here to find our album on Veer.com.