Ravenswood Antique Mart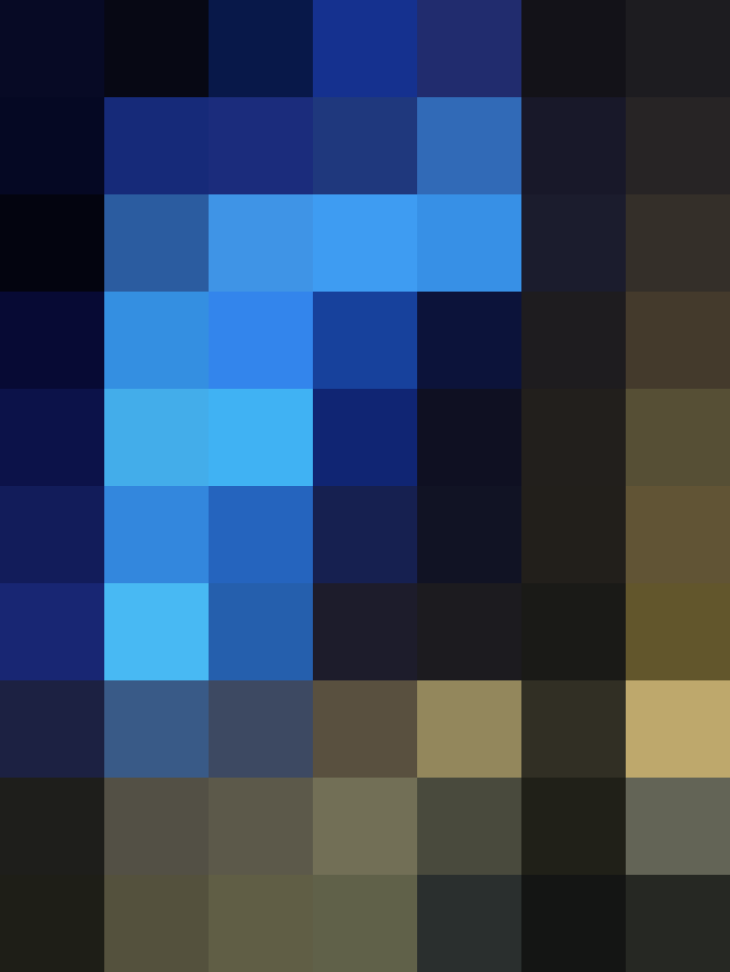 We finally stopped in the Ravenswood Antique Mart recently, a place that looks so good from the front windows. Inside it's good too: clean, organized, open for browsing without knocking things over, and full of colorful mid-century, art deco, and funky tiki stuff. Prices seemed steep, as they tend to at antique malls…after all, the antiquers are doing the scavenging for you and putting it all under one roof. Much to our shock, we spotted an identical lamp to one of ours. The price difference? $700 versus the $7 we spent at a local thrift shop.
This is a fun place to wander, and aside from home goods, there is some great jewelry on display and general knick-knacks, vintage magazines, and lots of art. A RAM website is in the works to launch in the next couple months. Stay tuned and we'll keep you posted!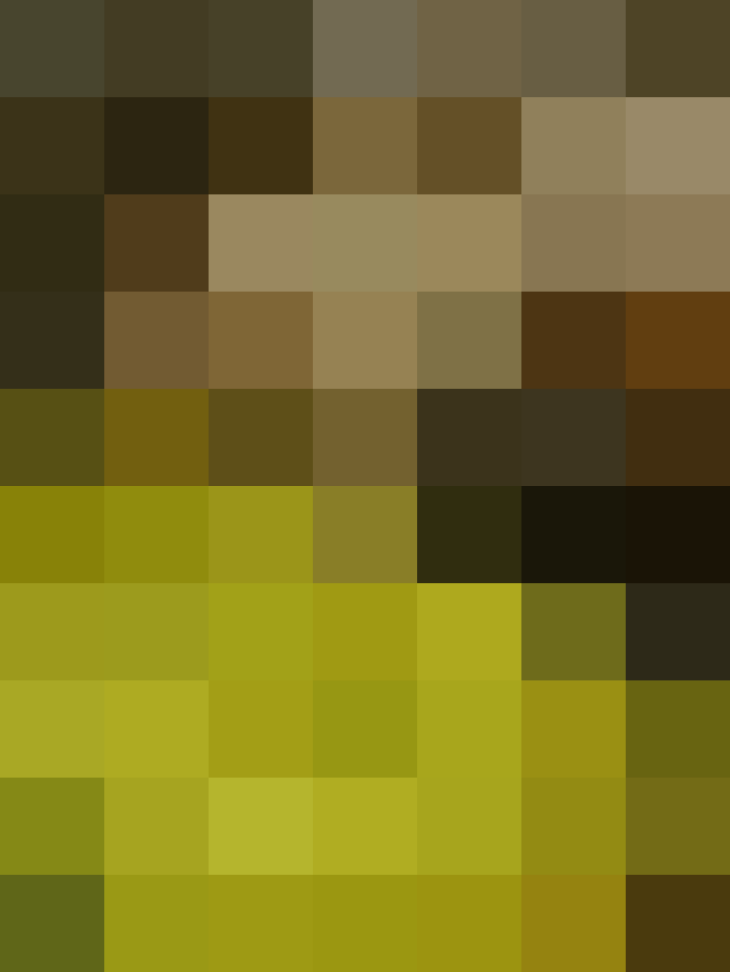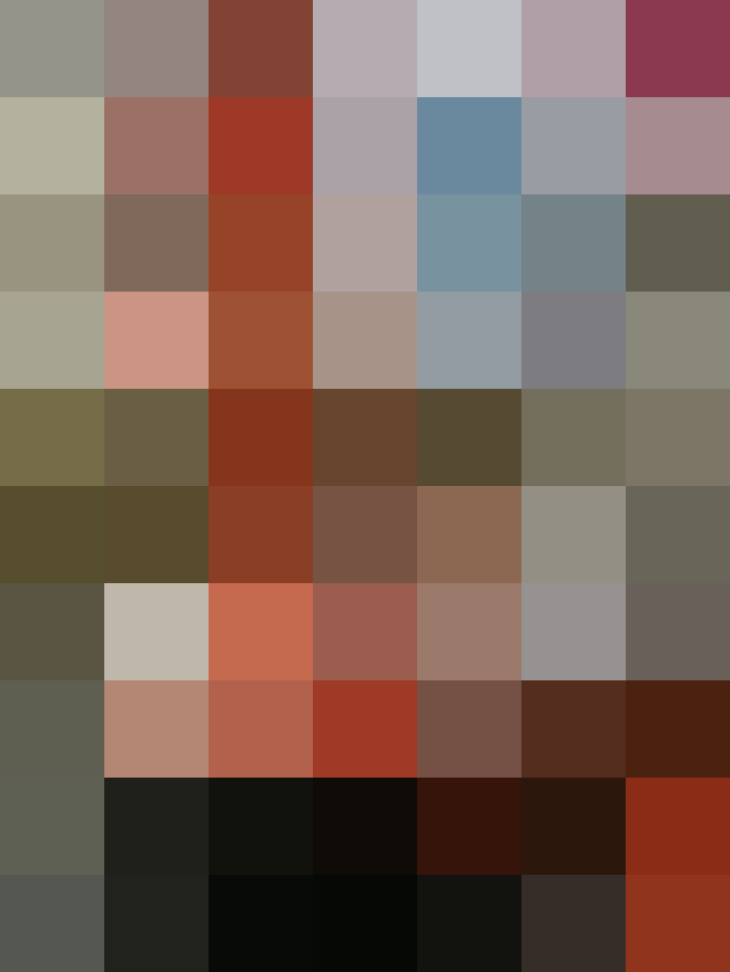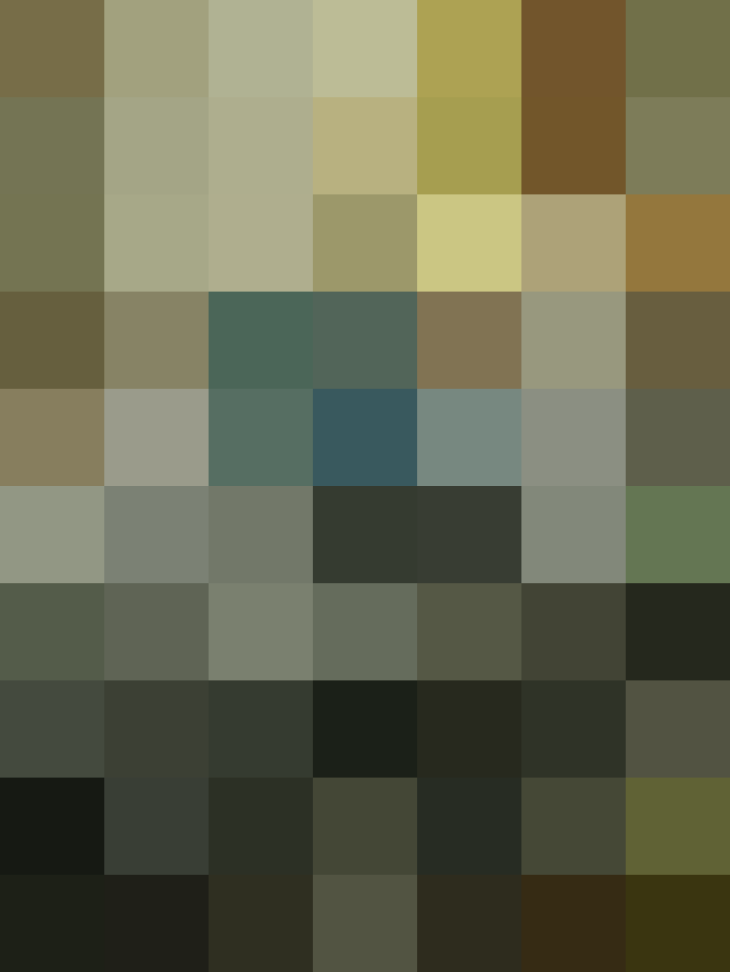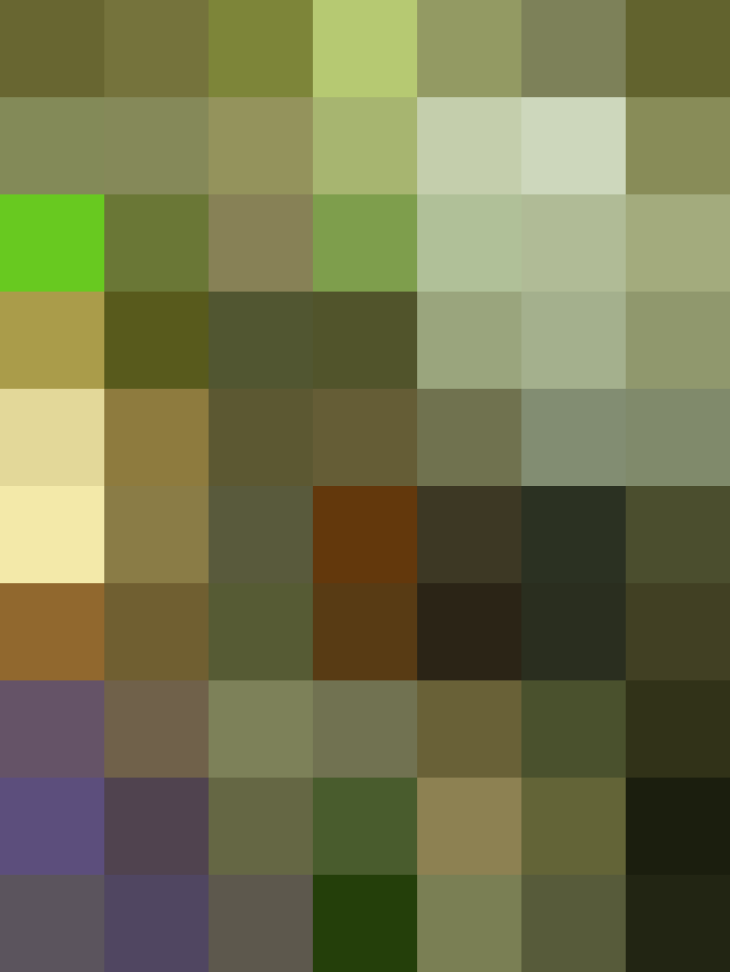 Published: Nov 7, 2006