Reader Survey: What Influences Your Paint Decisions?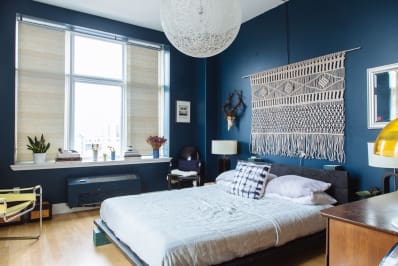 (Image credit: Pablo Enriquez)
We've got some exciting paint projects on the horizon, and we want a fresh take on how you make your paint-project decisions. Whether your home is a studio apartment or a two-story house, whether you live alone or with 2.5 kids, whether you like bold jewel tones or earthy varieties of cream and greige, we want to find out what drives your paint purchases.
What inspires your most paint purchases, and where do you typically buy it? Do you want to chance to receive a paint makeover? We want to know!
Take the survey below!