Rogers Bark: Pet Salon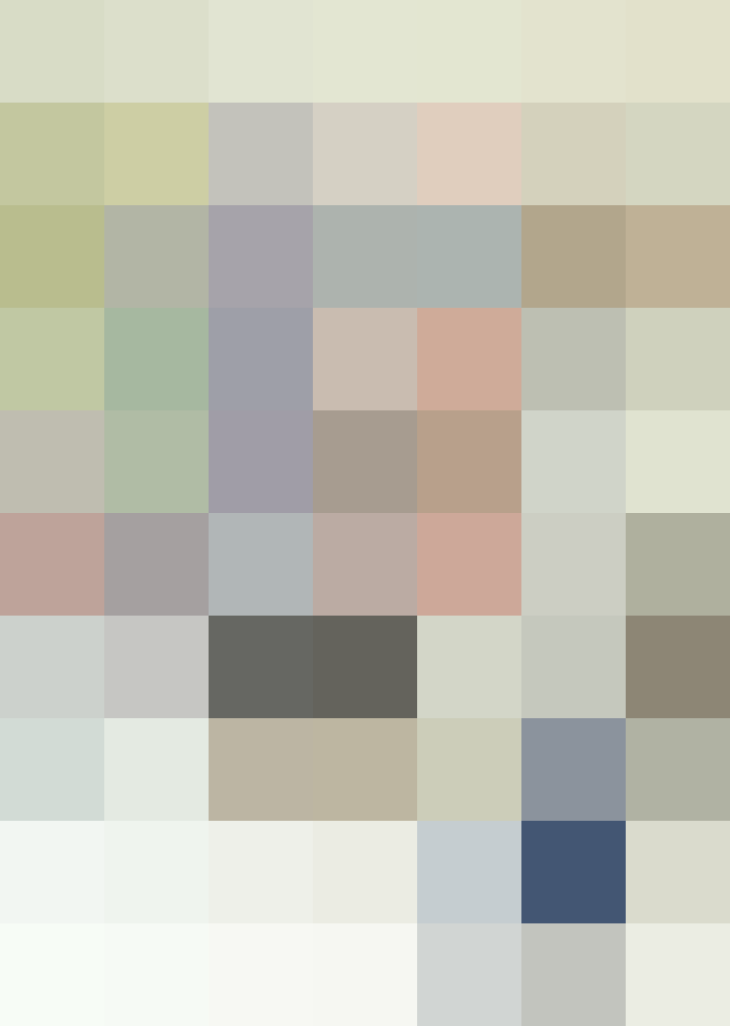 Rogers Bark, located in the heart of, um, Rogers Park, is a new (since Dec. '05) full-service shop catering to the grooming needs of local cats and dogs.
As for products, the salon sells a unique selection of collars, leashes, toys, chews and treats and is a retailer of Solid Gold food and treats.
The website also includes a links page loaded with vet references, animal shelters, etc., illustrating Rogers Bark's commitment to the community.
Are there any AT readers out there who use the services at Rogers Bark? Tell us about it!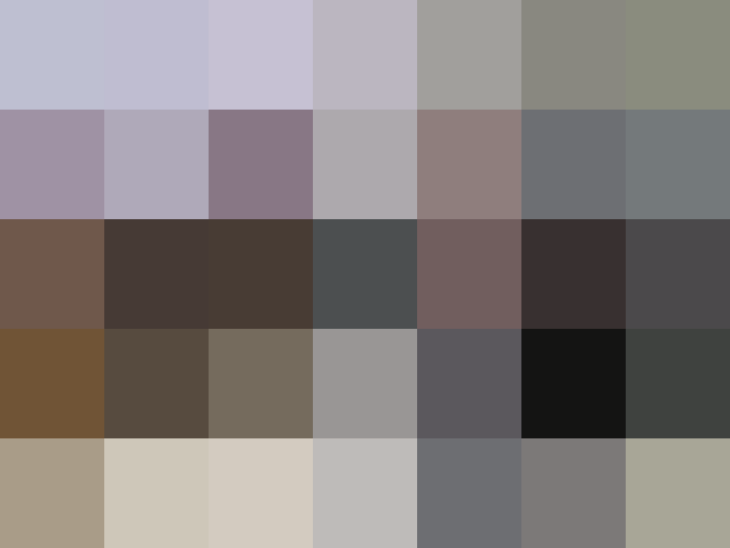 Published: Jul 11, 2006