Sale Alert: Italian Linens on Crosby Street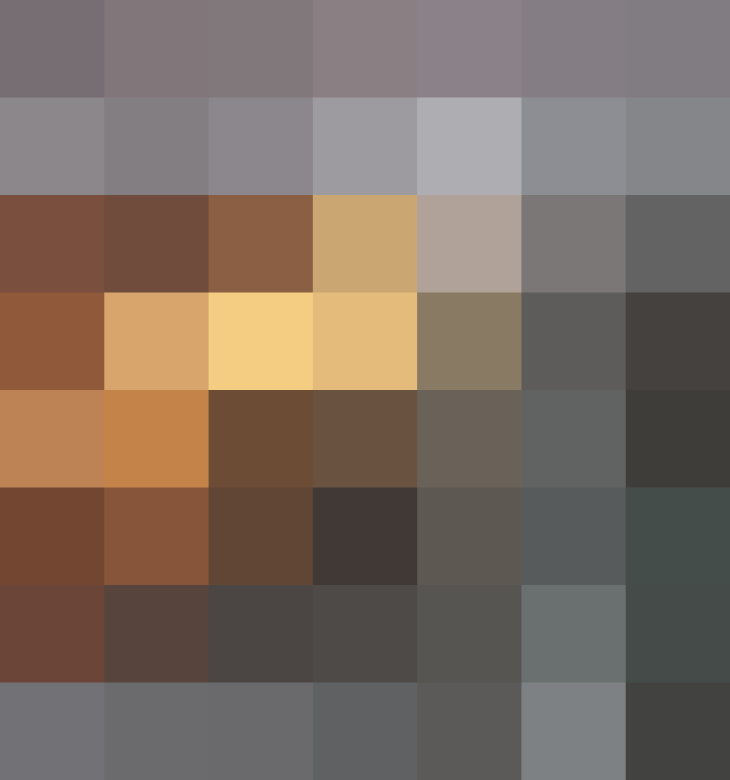 We passed this over the weekend and Flickr'd it. We haven't been inside, but the whole shop is given over to selling off this fancy inventory for a limited time.
It is as it says: 70% off Italian linens, duvet covers, pillow cases, fitted and flat sheets. The address is 59 Crosby Street, which is just below Spring in SoHo. Anyone who's been in, please comment below.
Published: Feb 14, 2006