Slinksn. (slingks) Surreptitious web links to other good sites

Spherical Futuristic kitchen by Sheer:
Now this would save space! They call it "the most beautiful kitchen in the world." We're having trouble with the website (driving us nuts!), but it might work for you.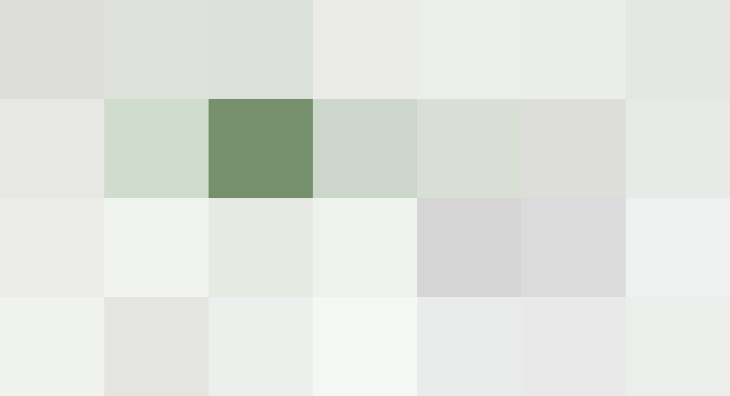 Wohnschiene by Hans Hagemeister:
This one shelf is also a track upon which different modules and storage devices affix themselves for your space saving pleasure.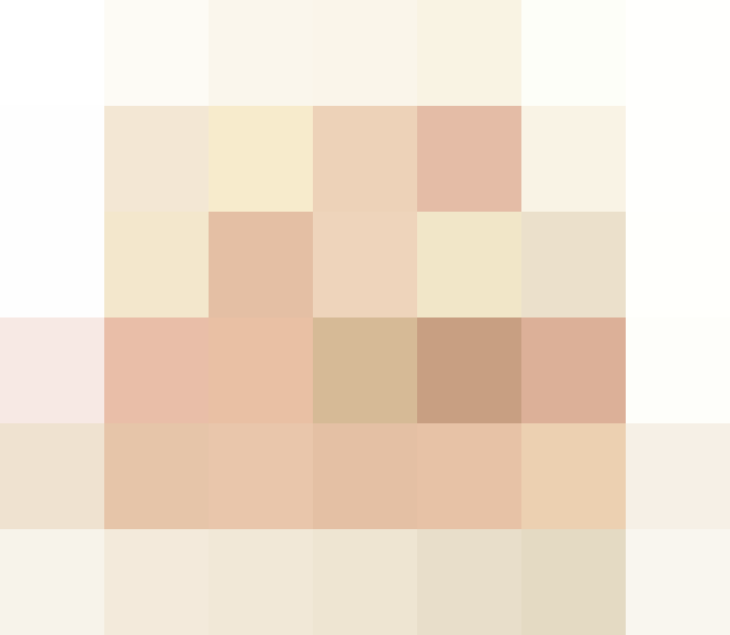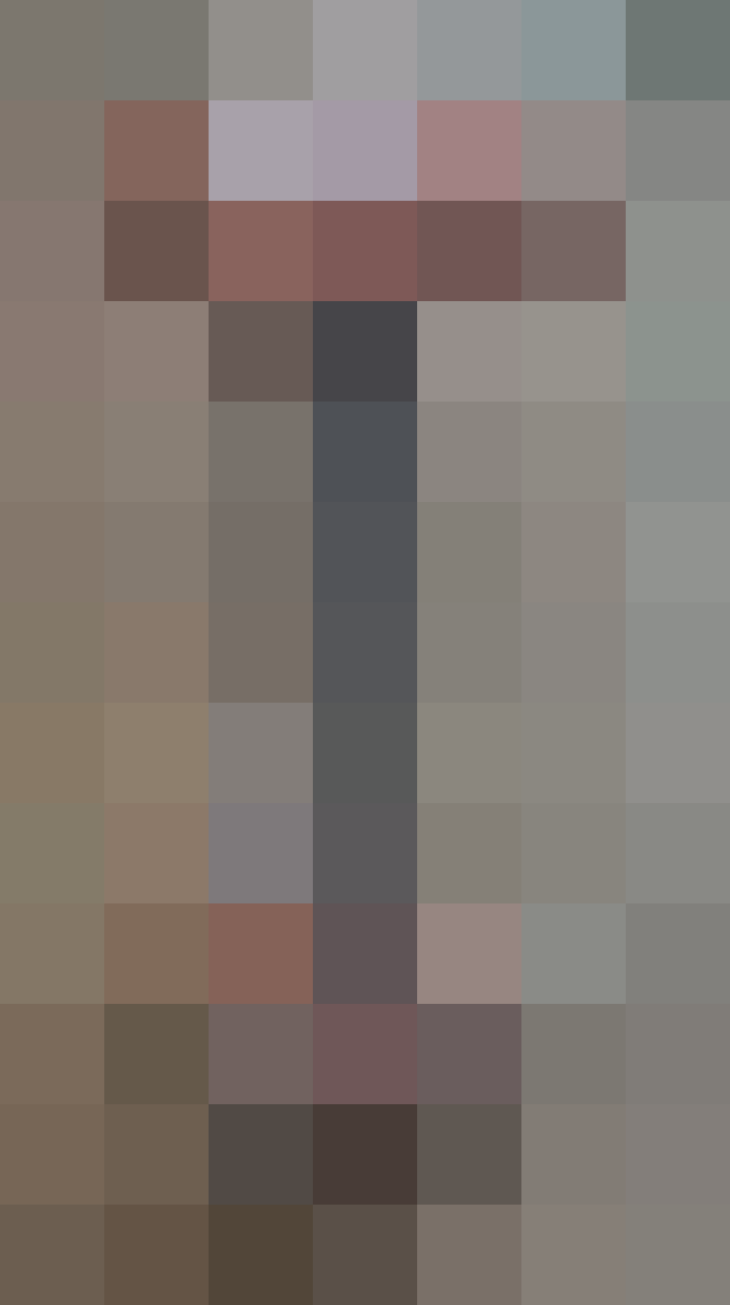 iPod Podium from pARTicular:
Does exactly that, shows off your new iPod to it's maximum potential. Aluminum and Cherry hardwood construction will keep all cables out of site.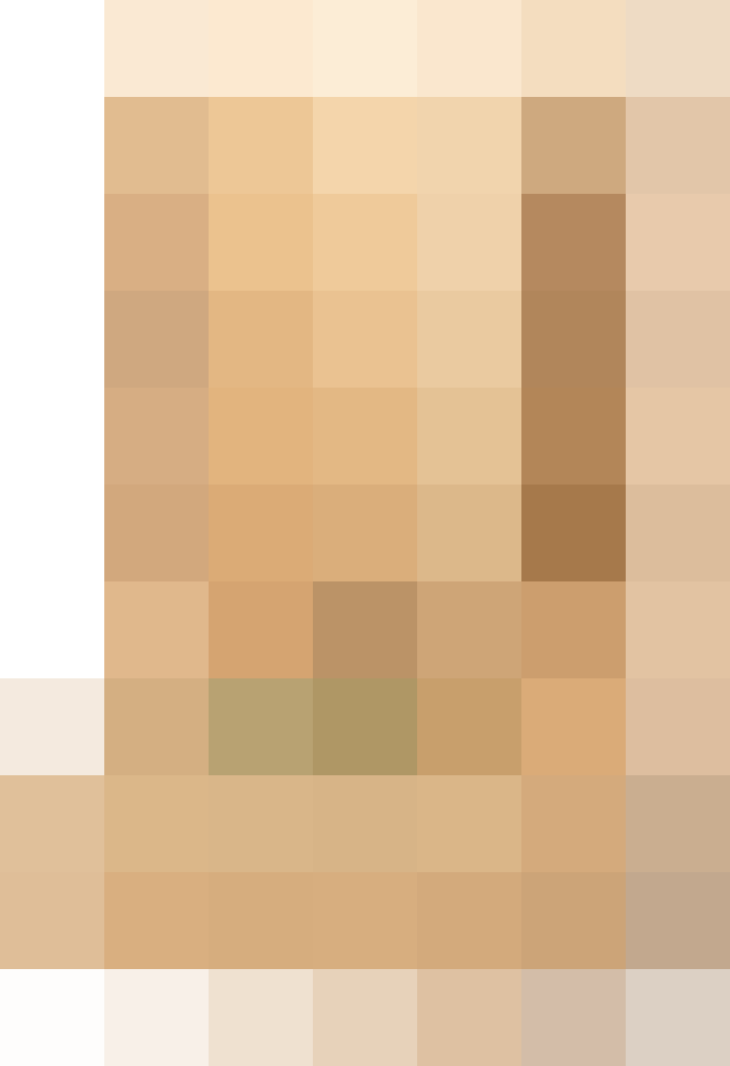 Porcher's Tetsu Spa:
With cabinets and sink combined, this new "pre-hung cabinetry is actually a designer-spa-in-a-box."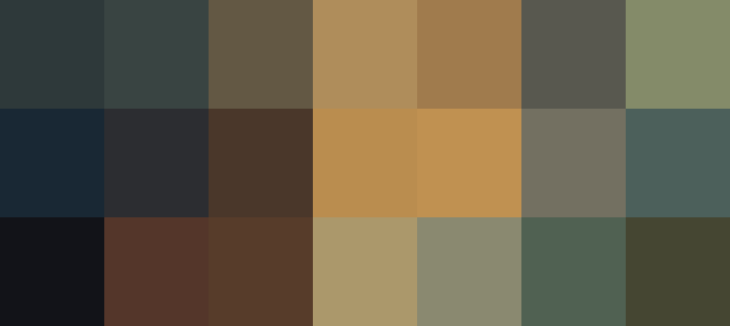 Baumraum Treehouses:
From Germany again, where all design is more fun. This architectural firm specializes in custom tree houses.
Published: Feb 22, 2006