Slinksn. (slingks) Surreptitious web links to other good sites

The Sleepy Little Monkey Blanket: Cool Mom picks this as her current go to gift for expecting moms.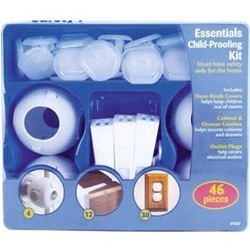 Child Proofing Bargains?: Baby Cheapskate tells us where to get all the gadgets for the best price.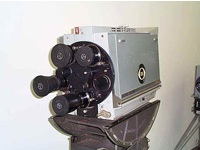 Another odd reality tv show-"Baby Borrowers" : Teen couples will babysit children of various ages to see if they're fit parents.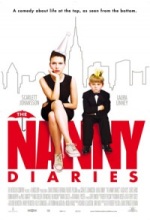 Published: Sep 5, 2007