Slinksn. (slingks) Surreptitious web links to other good sites
Children's Bathroom : Everyone gets their own sink…via Absolutely Beautiful Things.
Playing Dress-Up: Running out of summer activities- dress-up will keep them busy for a while…and don't forget to take pictures. We love these images.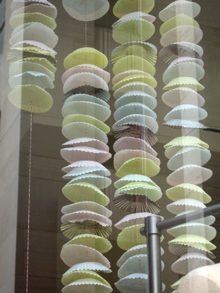 Garland made of Cupcake Paper Cups: the perfect quirky nursery decor? : We share your enthusiasm about Anthropologie window displays Happy Mundane!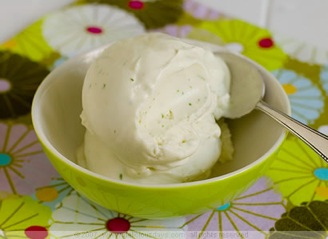 Published: Jul 25, 2007