Slinksn. (slingks) Surreptitious web links to other good sites
emmas designblogg: A gorgeous photo tour of a 78m square home. Check out the fabulous nursery photos!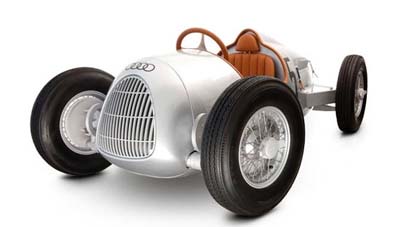 Technology, Gadgets, & Curiosities: 1:12 scale Audi Auto Union Type C Roadster Pedal Car, in aluminum, with leather trim. Made by Audi, for the toddler with a spare $13300 for a push car.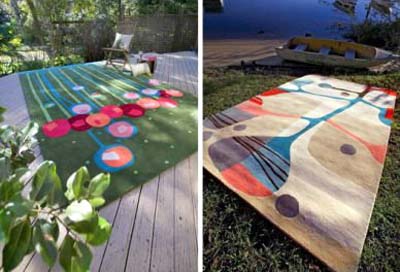 Design*Sponge: Bright graphic rugs from Cloth Australia would be fabulous in a kid's room.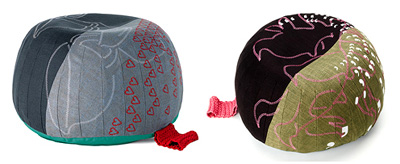 Style Files: Bovist Floor Cushion, by Hella Jongerius. One of the patterns is named 'homework' – just the thing for a kid's room.
Published: Aug 13, 2007