Someone Made Planters Out of a Favorite Pair of Sneakers
We independently select these products—if you buy from one of our links, we may earn a commission. All prices were accurate at the time of publishing.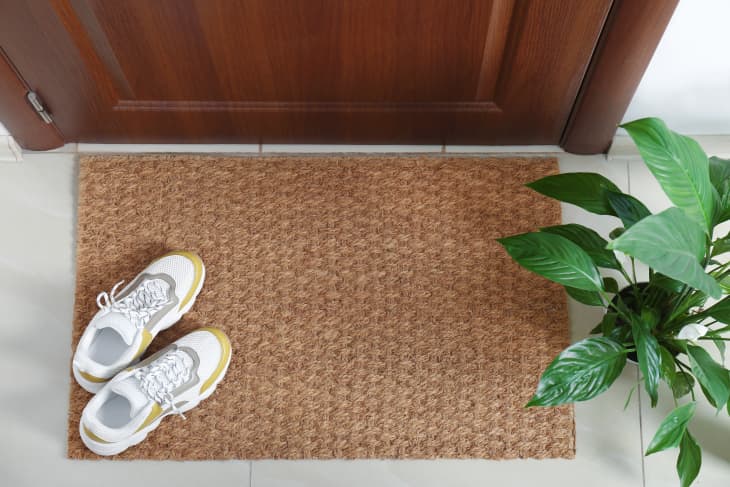 You can turn just about anything into a planter, from plastic bottles to used tires, and apparently, even collector sneakers.
Twitter user @altheprofessor has taken two pairs of his favorite sneakers, the Nike Air Force Ones, and turned them into decorative planters. Yes, what once only belonged inside a protective display case to avoid getting dirtied can now actually carry dirt. The pot comes in black and white, and is made from polypropylene with recycled leather and synthetic exterior. It features a heel tab at the back, the Nike logo on the side, and an ornamental shoelace tag in front.
A couple pics of the planters recently went viral on Twitter, eliciting both awe and confusion among users. One person joked, "Just Grew It," referencing the shoe company's famous slogan, while others wondered how leather could keep a plant like Monstera deliciosa alive (spoiler: the one in the photo is fake).
Nonetheless, despite the maintenance issue and a price tag ($87) that costs roughly the same as the actual shoe, the planters have quickly sold out. If you're also interested in getting a Nike-inspired planter, you can get updates from the London-based designer's website here.