Spring App Announces Permanent Free Shipping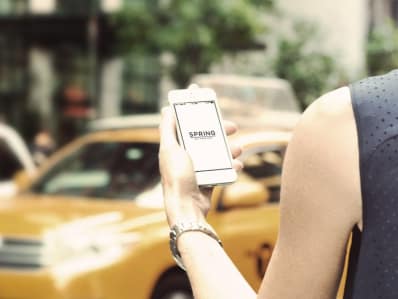 (Image credit: Spring)
Spring, the shopping app that recently raised $25 million in funding, announced via Instagram this morning that they will offer free shipping on everything, even if the retailer's website doesn't.
The app will also continue to honor each retailer's preferred shipping method, so those heels will still come at you in 2 days— for free.
Spring launched in fall 2014 as a way to simplify mobile shopping, and allow retailers to control how their products are presented to customers. There are over 700 brands on the app, with the platform being some designer labels' first entry into e-commerce.