Starbucks' Halloween Line Includes a Glow-in-the-Dark Drippy Slime Cold Cup
We
independently
select these products—if you buy from one of our links, we may earn a commission. All prices were accurate at the time of publishing.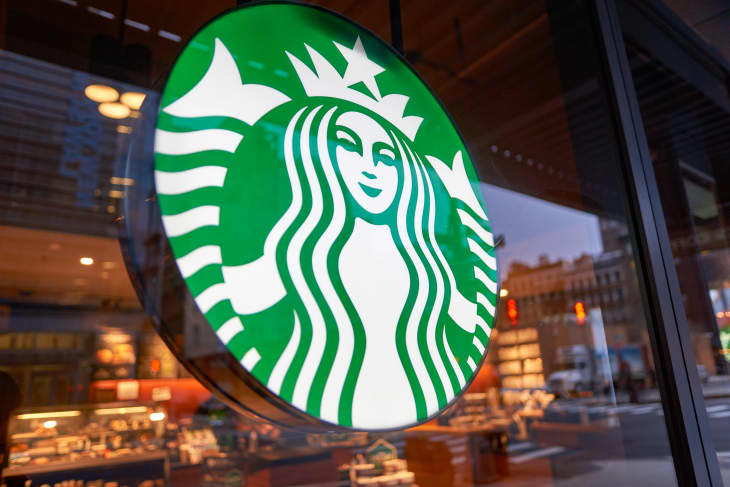 Starbucks is officially selling pumpkin cream cold brews and pumpkin spice lattes again, signaling the official arrival of fall as far as I'm concerned. So why not get into the spooky season spirit while enjoying your favorite beverages?
In 2022, Starbucks made headlines when the company introduced a line of glow-in-the-dark merchandise to mark the Halloween season. This year, the company is once again dabbling in this space. One of the most striking new pieces is a 24-ounce glow-in-the-dark Starbucks Green Drip Cold Cup (which retails for $29.95). It features what appears to be dripping green goo around the lid.
If you're looking to expand your mug collection, Starbucks' iridescent 14-ounce Calvera Skull Mug (which retails for $16.96) is another standout choice, as is a 12-ounce pumpkin-shaped pink mug (which retails for $14.95). However, shoppers should note that the iridescent skull mug is available exclusively at Starbucks locations located within Target stores.
And don't forget, using these reusable products could save you some money on your next pumpkin spice latte. Starbucks Rewards members who bring a clean, reusable cup into participating stores can earn 25 additional stars and save 10 cents on their beverage.