Take the Quiz: Spot the IKEA!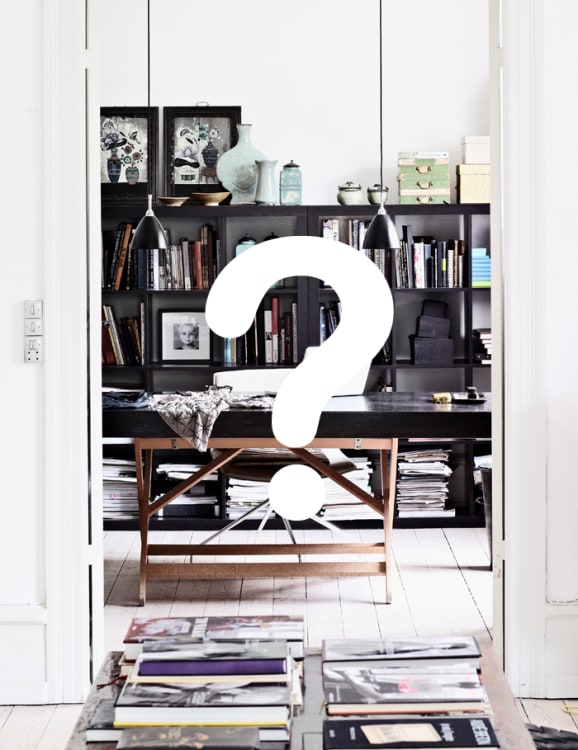 When I first discovered IKEA, as a tender young college freshman, I was so psyched that there was beautiful modern furniture I could actually afford that I basically memorized their catalog. Whenever I went to a friend's home I would identify all the things they had purchased from the Swedish retailer. (It was a little obnoxious.) Funnily enough, years later, I'm still doing the same thing. Turns out college students aren't the only ones who love IKEA — legit designers, who still have to stick to a budget, often mix these pieces into high-end spaces. So I've made a little game, inspired by Jennifer's Find the Furniture. Can you spot the IKEA pieces in these grown-up interiors?
Here's how it works: in each of the interiors in the slideshow below, there is (at least) one thing that comes from IKEA. You'll see a photo of a space: make your guess about which piece is the IKEA one, and then click the advance arrow button to the next picture to unveil the answer.
Give yourself one point for each room where you spotted at least one IKEA item correctly. How'd you do? Post your results below!
(Images: as linked)