Target's (Free!) New Rewards Program Will Give You Cash Back on Every Single Purchase
We independently select these products—if you buy from one of our links, we may earn a commission. All prices were accurate at the time of publishing.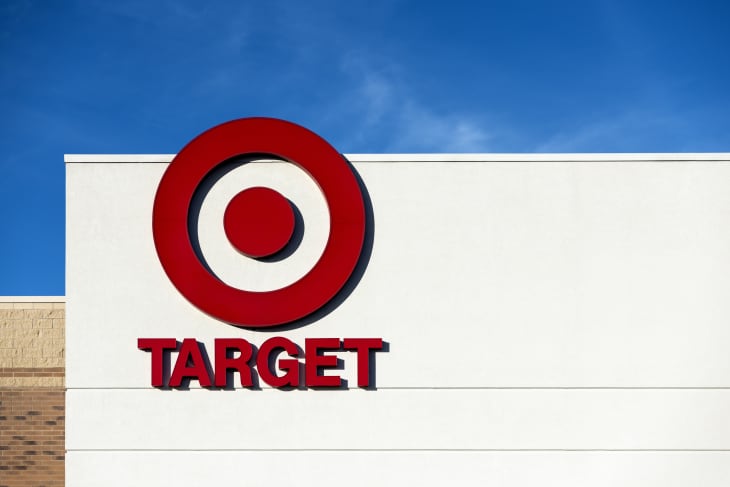 If you're a regular at Target, you'll be thrilled that they have a new way to save. The little things might not seem like much in the grand scheme of it all, but they certainly add up in the long-run. Speaking of things adding up…
On October 6th, Target's new loyalty rewards program (that is absolutely free!) will launches for all shoppers. It gives folks 1% credit back for every single purchase made—even Target RedCard holders, who will continue to receive 5% off of every purchase.
On top of that, the new loyalty reward program will also give members a bunch of deals, coupons, and perks like early access to sales and a birthday surprise. And if you're already a member of the Cartwheel Program and wondering how this might affect you, worry not! The Cartwheel Program will be integrated into this new program, too. 
Check out all the details for the new loyalty program here. In the meantime, we'll just be counting down the days until we have an extra excuse to shop at Target.