TechShop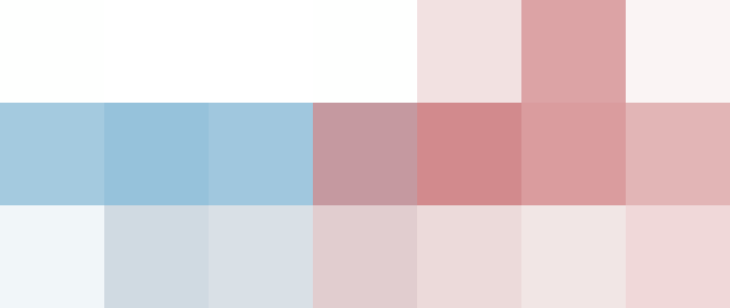 Got space? Here in the Bay Area, it's at a premium, so we doubt we're the only ones who get frustrated when we want to work on a DIY project but we don't have the room to do it.

Machinery and tools include milling machines and lathes, welding stations and plasma cutters, sheet metal working equipment, drill presses and band saws, industrial sewing machines, hand tools, plastic working equipment, electronics design and fabrication facilities, tubing and metal bending machines, electrical supplies, and tools.
There are daily ($30) and monthly ($100) access passes available.
Published: Oct 2, 2006