The 3-Way Pad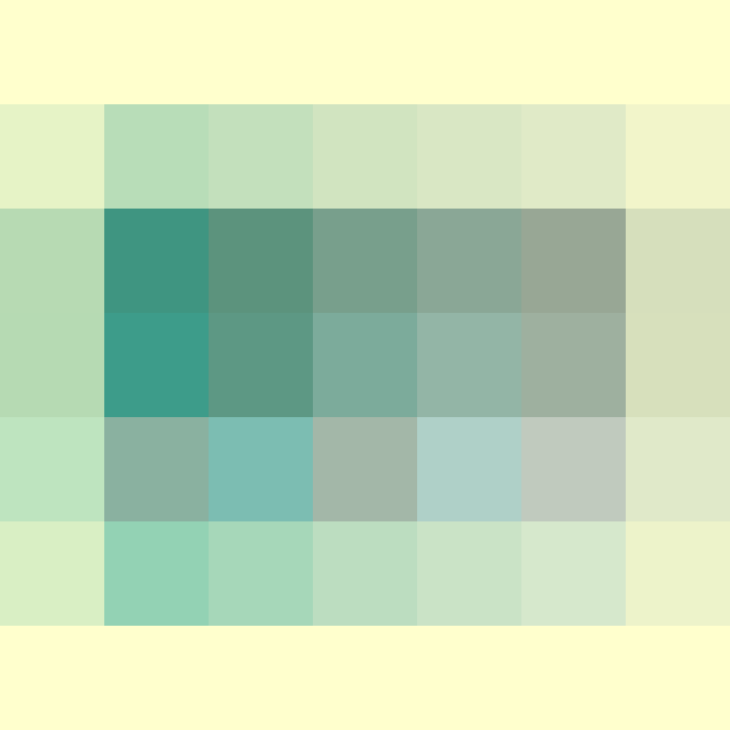 We admit it- we're a little bit obsessed with making lists. But we've definitely read in a few places that making lists is good for you because it frees up space in your brain. Well, once you have a family, there are even more details to think about. So- write them down and save your brain!
We do have a system we're pretty happy with right now, but the 3-Way Pad seems like a fun organizing tool we might like to try.
So- they've got the "Home, Work, Play" pad. This is the first thing that attracted us to these little guys- we just don't play enough! We're pretty sure our pad would show plenty of things to do on work, but probably not enough on play. This pad might save us some money in therapy.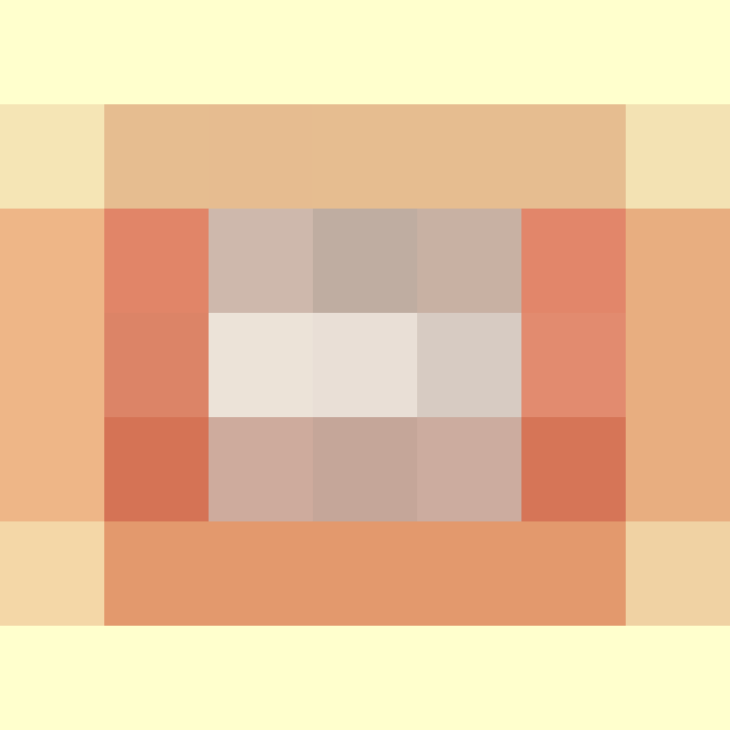 The "Tasks, Errands, and Contacts" pad might be the one we actually try. Since we usually make all of our phone calls at a few times during the day, and run errands at once- it'd be nice to see all of these together.

Just incase none of those fit your life- they've got a simple, "One, Two, Three" pad to which you can assign the sections whatever you wish.
What would you call them?
We support our readers with carefully chosen product recommendations to improve life at home. You support us through our independently chosen links, many of which earn us a commission.
Published: Jul 2, 2007