10 Affordable Houseplant Pots That Look Anything But Cheap
We independently select these products—if you buy from one of our links, we may earn a commission. All prices were accurate at the time of publishing.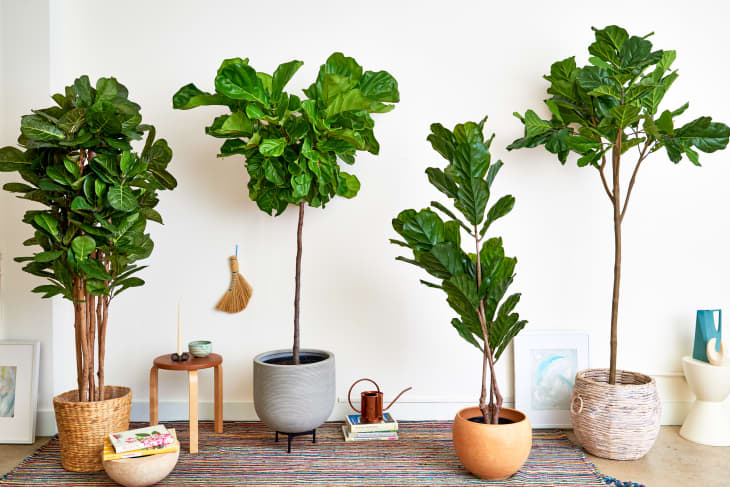 When setting up your home, there's no better way to infuse a bit of life into the space than with the addition of some gorgeous greenery. While houseplants tend to fall on the relatively cheap side of things, the planters they're housed in can easily end up costing a pretty penny. So what is someone with a small budget (and an even smaller floor plan) to do? It's time to start scouring the web for the best cheap houseplant pots. But just because these planters cost a little less doesn't mean they'll be lacking any of the style or quality of their more expensive counterparts. We went ahead and did the hard work for you, rounding up some affordable options for indoor planters that you're sure to love. Check out our picks for the best affordable houseplant pots below — you might just be surprised at how beautiful they are.