Happy Independence Day!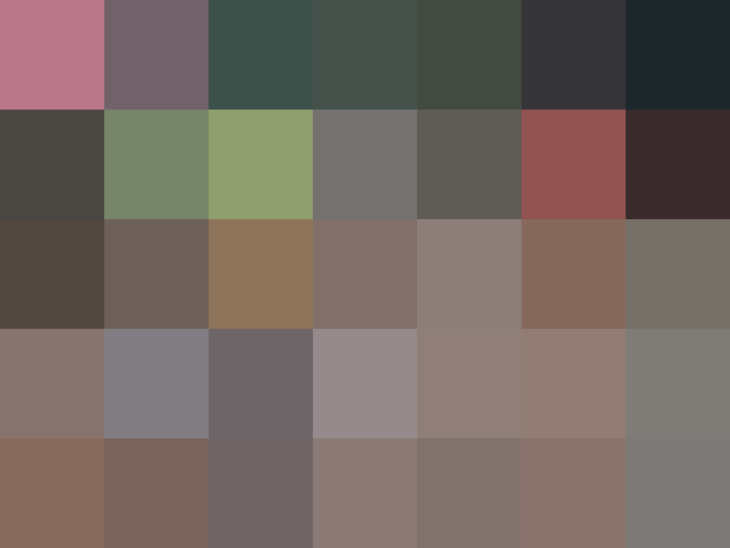 Patriotic Wig Shop in San Francisco

"Independence" is the word that lost us the 6th grade spelling bee. We spelled it "indepen
dance," and frankly, we like it better that way. We're enjoying our freedom today and hope you are as well. See you back here tomorrow.
(In other trivia, did you know that the first daytime fireworks ever exhibited in the US took place at Woodward's Gardens in San Francisco on July 4th, 1880? (Thanks, PBS). Perhaps it had something to do with the likelihood of fog that night.)
Published: Jul 4, 2007